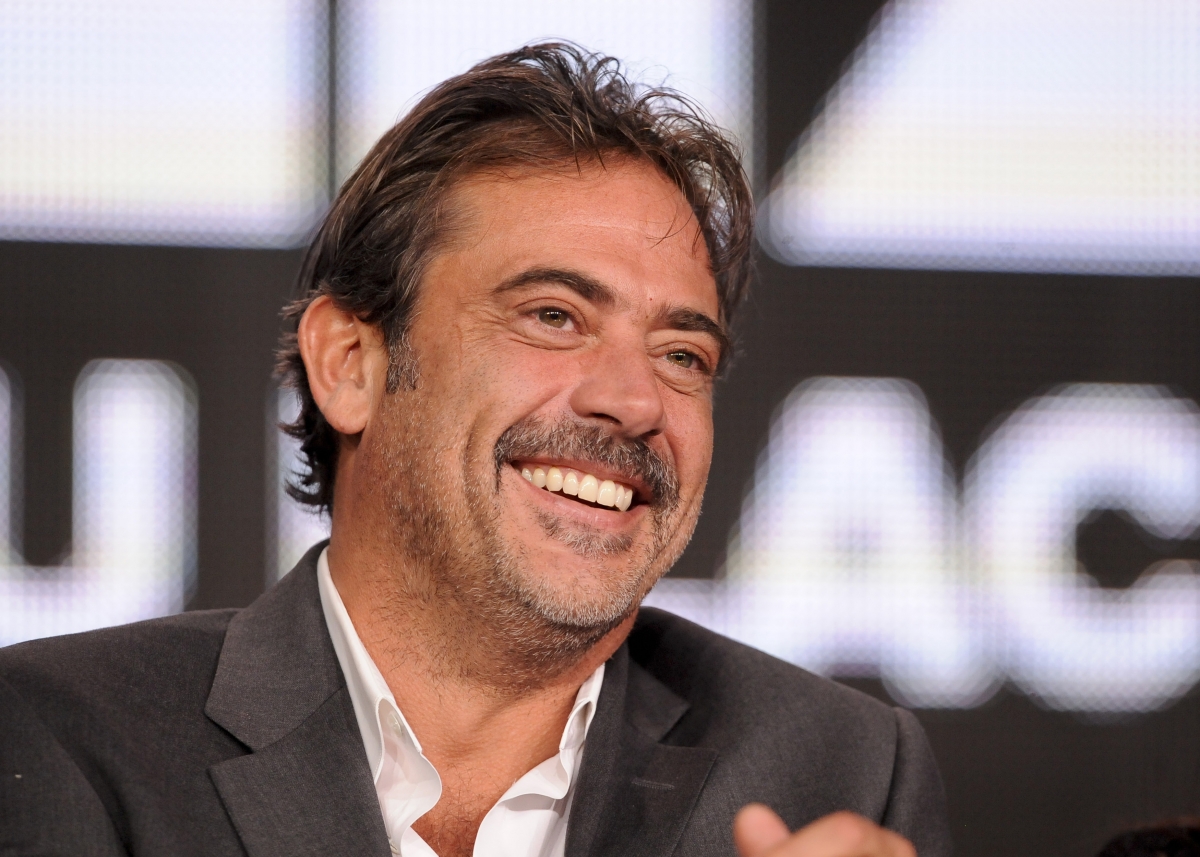 Filming for Season 7 of AMC's zombie apocalypse drama "The Walking Dead" is currently underway, and according to spoilers by The Spoiling Dead Fans, the premiere episode will contain all the main members of the Alexandria Safe-Zone.
According to the spoiler forum, rumours are rife that a dream sequence was filmed in Season 7 episode 1 that will feature all the surviving main cast, including Carol and Morgan. The premiere episode will also reveal who was killed by Jeffrey Dean Morgan's Negan in the Season 6 finale.
Based on the information received by The Spoiling Dead Fans, two characters will die in the premiere. Glenn, who dies in "The Walking Dead" comics, is one character who will have a date with Negan's barbed wire wrapped baseball bat Lucille, and the second one is Abe.
The Season 6 cliffhanger ending has been one of the most-discussed topics since the season ended, and fans weren't too pleased with AMC's decision to keep viewers in a state of confusion regarding Negan's victim. A good many of them took to Twitter to troll Robert Kirkman and showrunner Scott M. Gimple, and it looks like they won't be doing a cliffhanger anytime in the near future.
"Look, I think as a creative person I have to acknowledge that all responses are valid, so I definitely have to take note that there's a seemingly significant portion of the audience that wasn't happy with that direction, so in that respect I think everyone on The Walking Dead creative team has taken note of that, and I don't know that I would expect a similar cliffhanger at the end of season 7," Kirkman was quoted as saying by Entertainment Weekly,
As for what else fans can expect in the upcoming instalment of the zombie apocalypse drama, Morgan revealed in a recent interview with Entertainment Weekly that the show will look into Negan's past in Season 7. "We'll find out how Negan has come to be who he is," Morgan said. "We're going to get some backstory very quickly on how the Saviors operate and how Negan operates."
"The Walking Dead" will return to AMC in October.