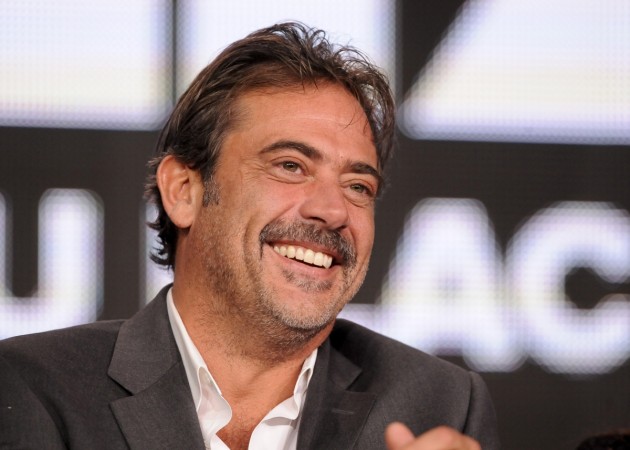 When AMC's The Walking Dead returns next Sunday, we'll see how Rick and gang have been holding up since the deaths of Glenn and Abraham in the Season 7 premiere.
The episode is titled Service, and it will focus on Alexandria Safe Zone. "The remaining members of the group try to keep it together in Alexandria; they receive a sobering visit," the official synopsis reads. It looks like Jeffrey Dean Morgan's Negan will be attacking Alexandria Safe Zone in the next episode to once again prove that he is someone to be reckoned with.
As for how the residents of Alexandria will react to the events in the premiere, actor Andrew Lincoln remained evasive, but noted that it is going to be a tough journey for Rick and gang. "All I will say is that this is a rocky road. It's a shocking beginning to a season, but it is the beginning of a season," he told Entertainment Weekly. "That's what people have to remember. This is where we begin, after the quake. This season is about rebuilding and about characters dealing with the trauma and grief of this brutal attack, but also this new regime that they are now a part of. And each react in their own individual ways. It's more Lord of the Rings than Lord of the Flies this season."
The third episode of the season saw Norman Reedus' Daryl Dixon breaking down and blaming himself for getting Steven Yeun's Glenn killed in the premiere. It remains to be seen how Glenn and Abraham's deaths affect the others in Rick's gang.
The Walking Dead airs Sundays at 9pm ET on AMC. Next Sunday's episode is going to be 85-minutes long.