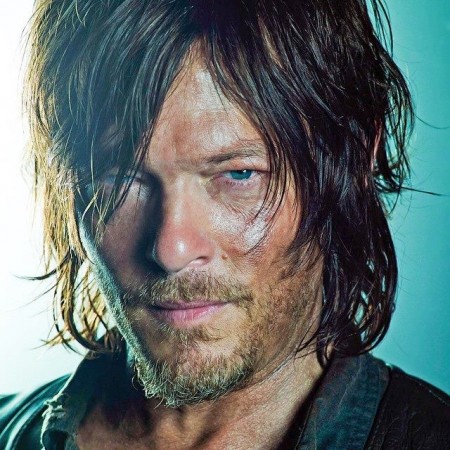 Season 7 episode 3 of AMC's The Walking Dead is titled The Cell and it will give viewers a peek into the pathetic condition in which Norman Reedus' Daryl Dixon has been kept since being taken as a prisoner by Negan. It will also give viewers an insight into The Sanctuary, the community of survivors called the Saviours.
The episode will air at 9 pm ET on AMC and it can be watched online on amc.com/livestream. The official synopsis for the episode does not reveal much, other than to say that the new group of survivors seems to have it all, but they have a price to pay for their impressive lifestyle.
As for Daryl, spoiler community The Spoiling Dead Fans have managed to get a few details on what will go down with the character, and it does not look too bright.
Warning: This post contains spoilers from the upcoming episode of The Walking Dead.
On how Daryl is treated in the Sanctuary, TSDF Army noted that "for the most part, Daryl's treated like crap and is tortured. He's kept in a room the size of a closet with no light. Music blares 24/7, so he really can't sleep. And, he's fed dog-food sandwiches."
However, he does try to escape once after one of the Saviors leaves the door to his cell unlocked. But Daryl does not succeed and it turns out to be a test from Negan.
As for the Sanctuary, here's what we will learn: "They bake their own bread, have chickens and livestock, and it's very well-fortified. It is surrounded by a walker 'fence' or 'wall' very similar to what we saw at La Colonia on FTWD. The people who are defiant and killed by Negan and the Saviors become part of the 'fence.'"
The Walking Dead airs Sundays on AMC.