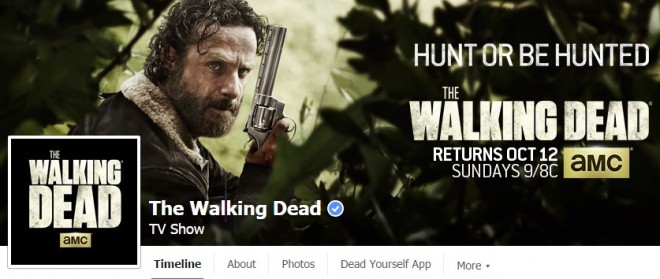 While speculations are rife that Beth has died in the zombie apocalypse "The Walking Dead," a teaser video hints that Rick and gang will get clues to her whereabouts in "Strangers," the episode airing on Sunday, especially as the series is going to introduce Father Gabriel.
As fans of the series know, Beth was last seen being driven in a car with a cross on the back windshield, and since then speculations have been rife that it could be Father Gabriel who rescued Beth.
Then again, there are possibilities that Beth could be somewhere else, as it was hinted earlier on that she is in some kind of a hospital surrounded by people who aren't really friendly.
The promo for "Strangers" showed a car with a cross rushing off followed by a gunshot, and fan forums have been abuzz with speculations that this might provide hits to where Beth is being held.
The Walking Dead's executive producer Gale Anne Hurd recently opened up about Beth during a Reddit AMA, where she noted: "I think you'll be amazed by Beth's journey this season, and the challenges she's going to face. She's had to grow up so quickly, and I think Daryl really helped her along that path, don't you?"
As to what to expect in the next episode, "The Walking Dead" showrunner Scott Gimple told Entertainment Weekly that the next week's instalment will be even more disgusting than the premiere. "I will say that there are some massively disgusting things that happen," he offered, adding that "Strangers" has some "super disgusting stuff."
There will also be a lot of focus on the relationship between Rick Grimes and Carol.
Meanwhile,"The Walking Dead" creator Robert Kirkman added that a lot of new characters will be introduced.
"I can say that we're possibly going to meet some new people, and we're going to see a new iconic location that's a big deal in the comics, so that's some juicy spoilers right there, right? And, uh, and everyone dies," he said.