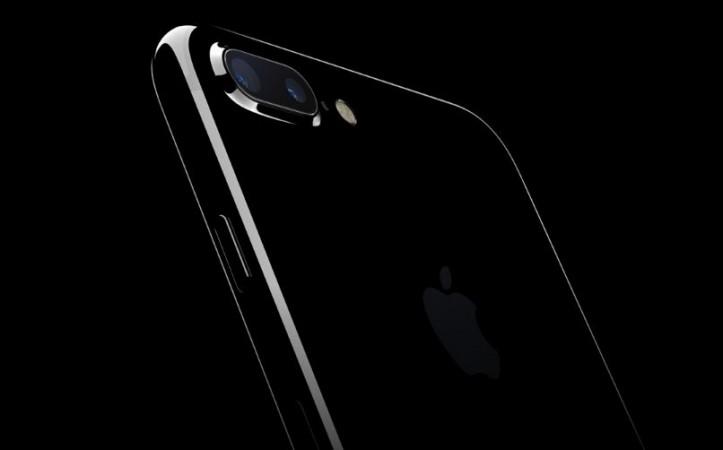 There's a lot of chatter about the new iPhone 8 coming this year, which is going to be a big deal since it marks the tenth year anniversary of the first iPhone. Apple has been rumoured to make significant improvements, possibly the biggest ones we've seen so far.
The launch of the 2017 iPhone is still months away, but that hasn't stopped rumours, leaks and speculations from forming a rough idea of what to expect from Apple this year. So far, everything about the iPhone 8 looks promising, from OLED display to a redesigned glass back and no home button, but it looks like the hopes of millions of fans will be shattered.
As per a fresh report, citing some gossip from the Foxconn sources, Apple has placed orders for iPhone 7s and iPhone 7s Plus. Foxconn is Apple's biggest supplier of iPhones and also the world's largest electronics manufacturer. We haven't been able to verify the authenticity of the source yet, but if true, this might spell trouble for Apple.
Apple fans are riding high on the hopes to see an iPhone 8 (also called iPhone X and iPhone Edition), and the iPhone 7s and iPhone 7s Plus would bring disappointment. Going by Apple's tradition, any succeeding model with the moniker "s" is a plain upgrade over the predecessor.
Let's take iPhone 6 and iPhone 6s for instance. While the iPhone 6 was the first iPhone ever to have ditched the signature 4-inch screen and come with massive design overhaul, the iPhone 6s looked pretty much the same with only some incremental upgrades under the hood. In this case, the iPhone 7s and iPhone 7s would replicate the iPhone 7 and bring some upgrades that may seem worthy, but not meet the high expectations of fans and critics.
But all this could be just a rumour, like many other speculations. The source also added that the packaging materials for the new iPhones will start arriving at Foxconn in the last week of June, which is when we will have a clear idea of what the new iPhones might look like. That's if the packaging materials slip through the tight doors of the manufacturing facilities.
In any case, Apple will be celebrating its tenth year iPhone anniversary this year. If the latest report holds true, it is safe to assume that the Cupertino tech giant might launch a third model with top-notch specs and massive changes, something that has been speculated in the past.