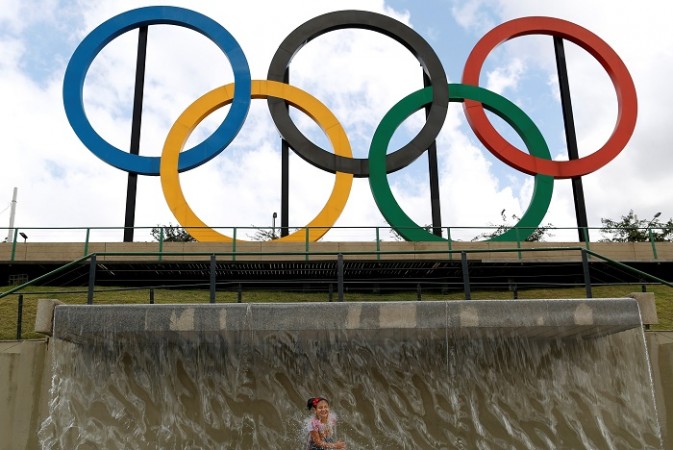 The World Anti-Doping Agency (WADA) published a statement on Monday calling for a complete ban on Russian atheletes from participating in Rio Olympics 2016. The statement came after the release of a report by Canadian lawyer Richard McLaren, which pointed to the fact that there was widespread doping.
The report suggested that Russia were involved in a complex state-supported doping scheme at the 2014 Sochi Winter Olympics. The report also suggested that this doping scheme started from the 2010 Vancouver Winter Olympics.
McLaren also found out the testing laboratories were running a farcical system and it could easily swap the samples of the athletes. As a result, they were able to compete in Sochi.
"The Moscow laboratory operated for the protection of doped Russian athletes within a state-dictated failsafe system," McLaren was quoted as saying by AFP.
"The Sochi laboratory operated a unique sample swapping methodology to enable doped Russian athletes to compete at the Winter Olympic Games."
WADA spokesperson Ben Nichols took to Twitter to express his views on the report and he too said the Russian athletes should not be allowed to participate in the Rio Olympics until and unless they bring change.
"WADA calls on Sport Movement to deny Russian athletes participation at international comp including Rio until 'culture change' achieved," Nichols said on Twitter.
Here are the WADA Executive Committee's key recommendations based on the McLaren Investigation Report:
The International Olympic Committee (IOC) and the International Paralympic Committee (IPC) to consider, under their respective Charters, to decline entries, for Rio 2016, of all athletes submitted by the Russian Olympic Committee (ROC) and the Russian Paralympic Committee.
The International Federations (IFs) from sports implicated in the McLaren Report to consider their responsibilities under the World Anti-Doping Code (Code) as far as their Russian National Federations (NFs) are concerned.
Russian government officials to be denied access to international competitions, including Rio 2016.
The Russian National Anti-Doping Agency (RUSADA) to remain non-compliant under the Code and its staffing and independence to be further reviewed by WADA.
The accreditation process of the WADA-accredited laboratory in Moscow (Moscow laboratory) to be stopped.
The FIFA Ethics Committee to look into allegations concerning football and the role played by a member of its Executive Committee, Minister Vitaly Mutko.
Professor McLaren and his team to complete their mandate provided WADA can secure the funding that would be required.