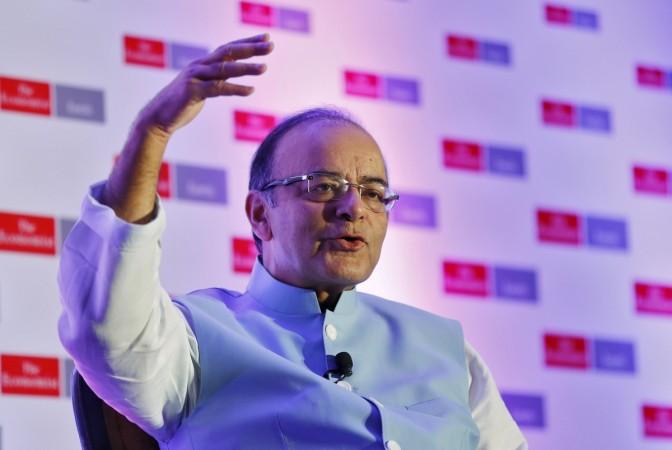 The Finance Ministry has called for suggestions from the public on the upcoming Budget 2016, by asking citizens to vote on Twitter for schemes and sectors they think should be given importance. This is said to be the first such exercise related to the general budget.
The Budget session of Parliament is set to begin on Feb. 23, and Finance Minister Arun Jaitley will present the general budget for 2016-17 on Feb. 29.
"Your views matter," the Finance Ministry said on its official Twitter account, and asked netizens to vote on which economic sectors the Budget should focus on and which section of society it should cater to.
In a series of tweets on Thursday, the ministry asked which sector, among agriculture, services, manufacturing and infrastructure, and start-ups, needs more focus in Budget 2016. It has also sought suggestions on which of the sections including farmers, the middle class, women and youth, or the underprivileged should the budget focus on.
The Finance Ministry has also sought votes on which of the schemes of the Narendra Modi government should be the focus in the Budget, among Jan Dhan Yojana, the gold schemes, Jan Suraksha schemes, and Mudra Yojana.
The Twitter voting will be open for four days. According to the Press Trust of India, initial trends showed netizens wanted the government to emphasise on farmers and the agriculture sector in the Budget.
Jaitley had said during a meeting with the Consultative Committee last week that the agriculture sector will be given incentives to increase productivity.