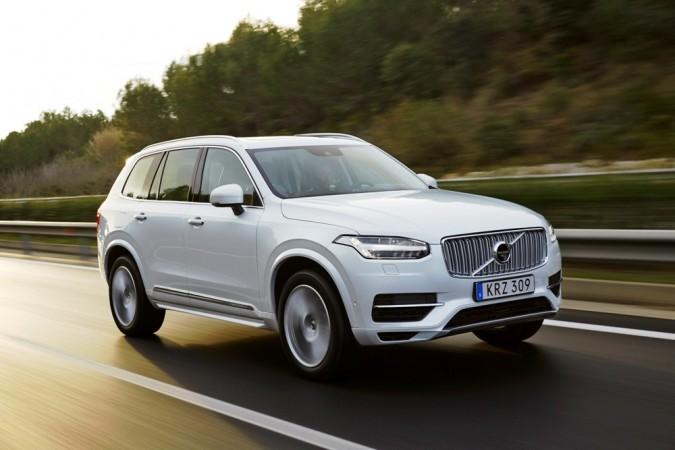 For the niche car buyers in India looking for a petrol hybrid SUV, the options are limited. Volvo XC90 T8 Excellence costing over Rs 1.25 crore (ex-showroom) may the one that many settle for. Now the Swedish carmaker has launched XC90 T8 Inscription, which is essentially the standard, top-of-the-line XC90 with a hybrid powertrain barring the ultra-luxury stuff in the T8 Excellence.
Volvo has launched the XC90 T8 Inscription at Rs 96.65 lakh (ex-showroom). The new variant is priced around Rs 30 lakh lesser than the XC90 T8 Excellence and it is the only petrol hybrid SUV in that price range. The non-petrol hybrid SUVs in the similar price range are Mercedes-Benz GLS 400 4Matic and BMW X6 35i M Sport.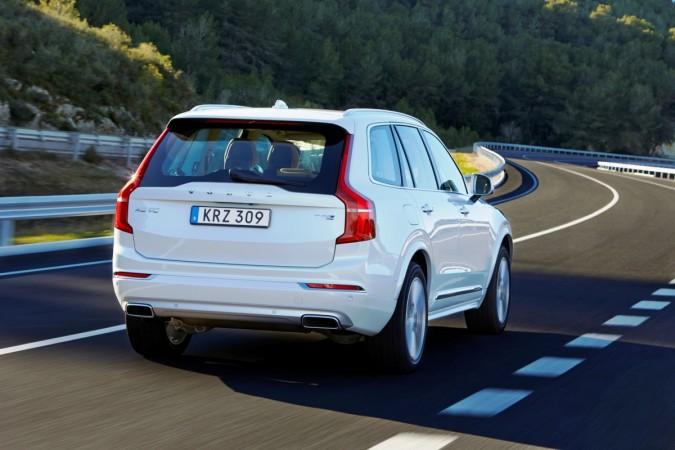 While the T8 Excellence comes in four-seater configuration with retractable touchscreens for each rear passenger, a refrigerator, a crystal gearshift knob and more, the XC90 T8 Inscription comes in the seven-seat layout.
Volvo XC90 T8 Inscription is also loaded with four-zone climate control, Bowers and Wilkins entertainment system with 19-speakers, panoramic sunroof, adaptive air suspension, head-up display, Nappa leather seats with ventilation. The XC90 T8 Inscription also excels in safety features that include seven airbags, collision avoidance, radar-based adaptive cruise control, city braking system and more.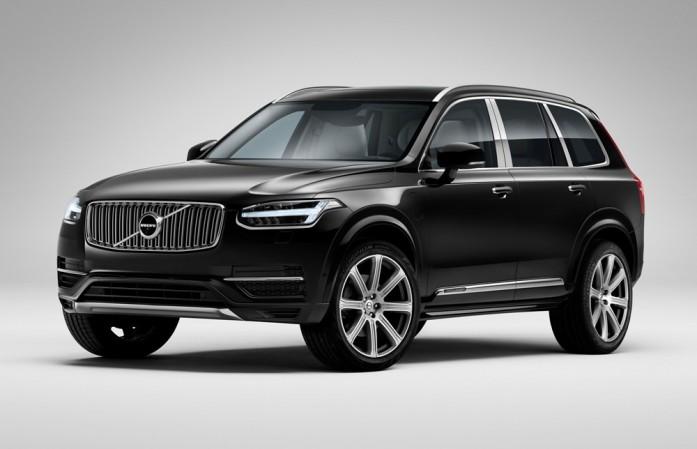 Both the XC90 T8 Excellence and Inscription are powered by the twin-engine plug-in hybrid powertrain as standard. The in-line 4-cyl 1969cc supercharged and turbocharged petrol engine develops 315bhp and 400Nm of torque. Meanwhile, a 9.2 kWh lithium-ion battery that powers electric motor develops 87bhp and 240Nm of torque. The combined output of the hybrid set up stands at 402bhp and 640Nm of torque. The powertrain is mated to an eight-speed automatic gearbox. Volvo claims the 0-100kmph time of 5.8 seconds and an all-electric range of 40km for the T8.