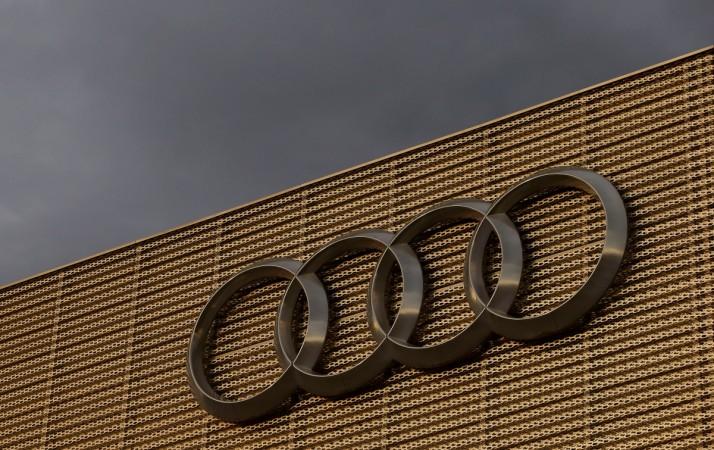 Just when Volkswagen hoped to emerge from the Dieselgate scandal, which not only cost the company billions of dollars in settlements but also hit its reputation badly, here comes another jolt for the German carmaker.
Volkswagen Tiguan SUV spied testing; India launch this year
Volkswagen's luxury Audi brand is recalling nearly 600,000 vehicles in the US over defects that could lead to fires or airbag malfunctions. The brand said the electric coolant pumps in its 2013-2017 model year A5, A5 Cabriolet and Q5 SUVs with 2.0-liter turbocharged engines could get blocked with debris. And that may result in the pump getting overheated and causing a fire. The recall affects 342,867 vehicles.
At the same time, Audi said it is also recalling 2011-2017 Q5 SUVs because the sunroof drainage system can allow water to soak into the foam surrounding the side airbag inflators. This could lead to the inflator rupturing and spewing metal fragments into the vehicle. This recall affects 234,054 vehicles.
The car brand said it will notify the owners and repair the vehicles for free. The recalls are expected to begin sometime in February.
Earlier this month, Volkswagen admitted to wrongdoing in the company's carbon emission scandal and agreed to pay settlement dues amounting to $4.3 billion in the case. US federal prosecutors on January 11 announced criminal charges against six high-level Volkswagen executives for their role in the emission scandal.
On its part, Volkswagen agreed to new audits and oversight by an independent monitor over a period of three years. Additionally, it agreed to change the way it conducts business in the US.
In a separate development related to Volkswagen, Germany's motor industry watchdog Federal Motor Transport Authority apparently raised suspicions that Volkswagen used prototype vehicles to lower carbon dioxide (CO2) emissions in tests in 2015, soon after the carmaker's manipulation of diesel emission tests was uncovered.
"VW has to give a declaration that they (vehicles submitted to tests) comply with standards for serial production models and were not subject to change in any way," the Berliner Zeitung newspaper reported.