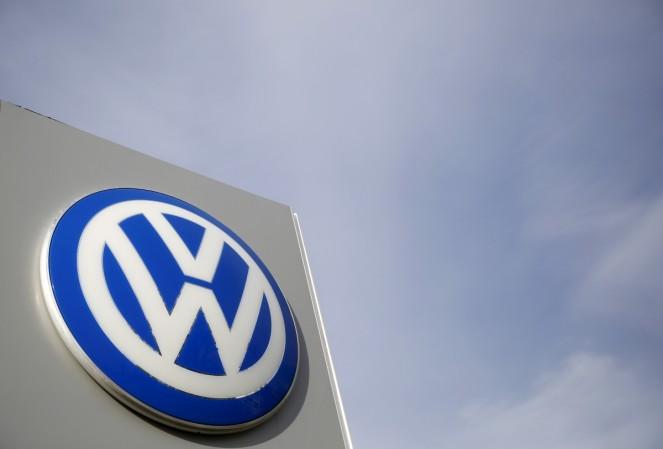 It appears like 'dieselgate woes' continue to follow Volkswagen vehicles across the globe. The German carmaker, which is facing serious consequences in the US and other countries for fitting the cars with the "defeat device" to clear pollution tests, is now reportedly staring at adding one lakh diesel vehicles to its long list of recalled cars.
A report in CNBC says Volkswagen India is likely to recall around 1 lakh diesel vehicles by 8 November in the country for not adhering to Indian emission norms. The report says that India's Automotive Research Association of India (ARAI) has also initiated an investigation into the Volkswagen 'cheating scandal' and is likely to come out with an official report soon.
Although there has been no official statement from Volkswagen so far about the recall, the report suggests that the recall is likely to include 20,000 units of India-made diesel cars.
The models in the recall list are likely to be the 1.5 litre Polo GT TDI, 1.5 litre Polo Cross TDI, 1.5 litre Vento TDI, 2.0 Litre Jetta and 2.0 Litre Passat. The recall will also affect cars with imported diesel engines.