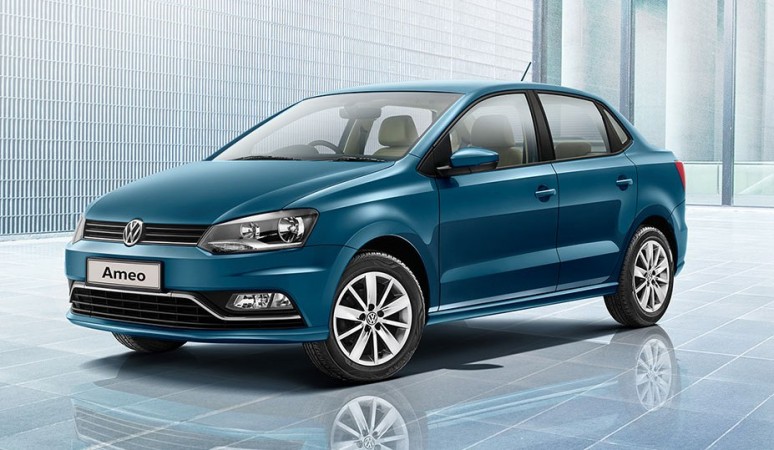 Volkswagen has infused Rs. 22.5 crore into Volkswagen IT services India, an in-house arm based in Pune to meet its technology-related requirements globally.
The $73 billion company started an in-house IT services unit in Pune which has a team of 300 professionals, the company's statement said. The auto major also plans to increase the strength to 450 professionals.
"We are offering our brands the opportunity to unlock the potential of their IT investments with the support of the IT talent pool we have put together in India. As the team here will eventually extend its services to cover all brands, India's significance will only be further amplified," said Martin Hofmann, Chief Information Officer, Volkswagen.
The Indian team will work with other IT teams under the Volkswagen group in Germany to develop IT-related projects.
"Since Volkswagen IT Services will form the common entity supporting diverse brands across geographies, the idea is to ensure that while we follow a standardized set of global guidelines, we also make them relevant to the multiple dynamics we will be catering to," Uwe Matulovic, Head of the Management Board of Volkswagen Group IT Services told Business Standard.
The German auto manufacturer sold 2,200 units of compact sedan Ameo in July. The made-in-India car accounted for 51 percent of the company's sales in July. The company also reported a 6.75 percent year-on-year rise in total car sales at 4,301 units in India last month.
In the first quarter (June) 2016, the company reported a 3.4 percent decline in revenues year-on-year, while the net profit also fell by 19 percent from the year-ago period.
Volkswagen, which got embroiled in emissions scandal in the US in September 2015, has initiated the process of withdrawing 1.19 lakh cars in India from July 2016. Over the next ten months, the auto company will recall 3.23 lakh cars to fix the emissions software. Last year, the car manufacturer admitted to using a "cheat device" to pass the government's emission test in the US.