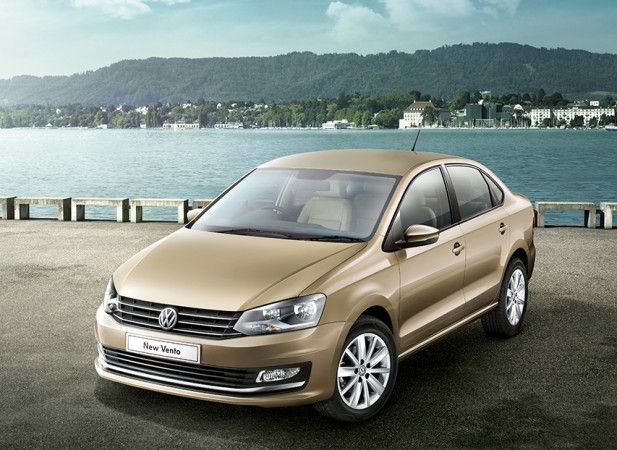 German car-maker Volkswagen's Indian arm, Volkswagen Group Sales India Pvt. Ltd., suspended sales of the manual gearbox version of the Vento sedan with 1.5-litre diesel engine with immediate effect. The company also issued a recall for 3877 Vento with the same specifications due to inconsistent carbon monoxide (CO) emissions.
The company detailed in a statement that the suspension and recall have been initiated due to inconsistent CO emissions that were observed to be sometimes exceeding the limits during the Conformity of Production (COP) tests done by the Automotive Research Association of India (ARAI). The identified problem impacts only the manual gearbox version of the Vento with 1.5-litre diesel engine. Sales of the Vento 1.5TDI with DSG automatic transmission and all diesel Polo cars will continue, a statement from the company said.
Volkswagen India will soon propose technical measures to the ARAI to solve the problem, and based on the response, steps to resume production and recall will be carried out.
The recall in India is not connected to the global emission scandal Volkswagen AG addresses. VW came under the scanner in September last year after 11 million vehicles of the group found to emitting excessive amount of nitrogen oxide.
[1 lakh = 100,000 | 1 crore = 10 million | 100 crore = 1 billion]