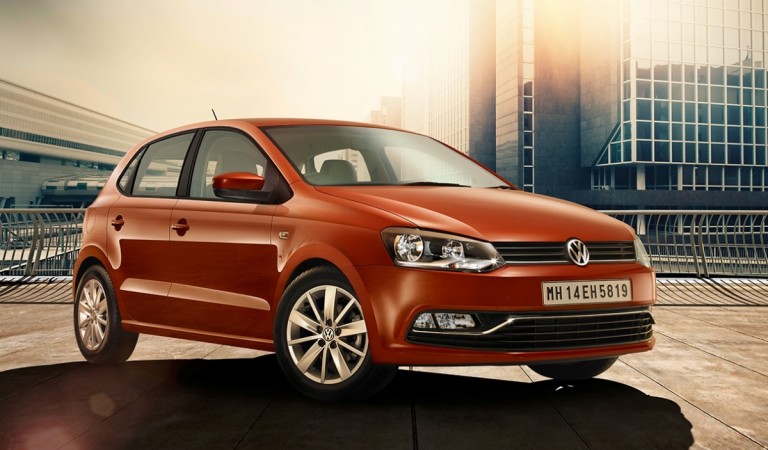 It was just a day ago German car maker Volkswagen directed its dealers in India to halt the deliveries of its Polo hatchback with immediate effect. Now the company has issued a voluntarily recall of 389 units of the Polo hatchback in the country to fix a problem with the faulty handbrake of the model.
Volkswagen, which is on the back foot for the infamous emission scandal, has maintained that the current recall is due to the technical issue and has got nothing to do with the ongoing scandal. The company said that a total of 389 units of Polo that were manufactured in September, 2015 will be taken back to the workshop for inspection and preventive repair of the faulty handbrake.
"The Quality Assurance department of Volkswagen India has determined that under certain conditions, the handbrake mechanism would lose effectiveness," said the company.
The company is said to have identified the models, which have been affected by the handbrake issue and have notified the dealer network to get in touch with the owners. The owner of the affected Polo models will be contacted directly and the repair will be done free of cost. The process is expected to begin immediately.
Volkswagen also added that the company will start the deliveries of Polo, which have been affected with the handbrake issue after the repair. However, the sales of non-impacted Polo models will continue as per the schedule.