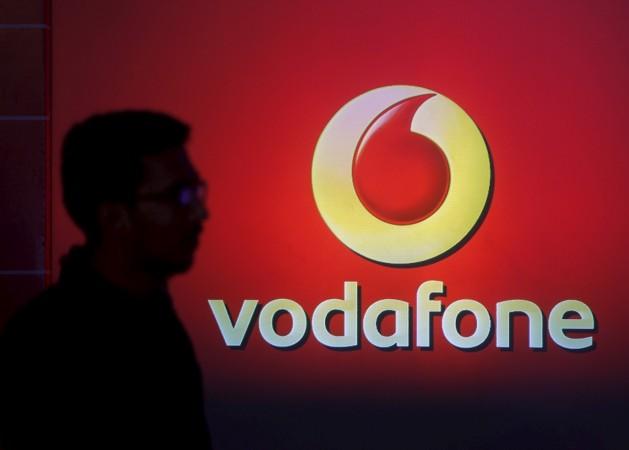 With Reliance Jio threatening to redefine India's 4G wireless scenario; it is an open secret that incumbent telcos are engaged in a tariff battle so as to continue both their popularity as well as user base unabashed. Now, Vodafone is also similarly expanding its 4G portfolio across India and will also offer as much as 22GB 4G data for Rs 999.
Vodafone's 22GB 4G data for Rs 999 is applicable to the Agra telecom circle where the telco recently launched 4G LTE services. The company is also reportedly offering free upgrade to 4G via a free SIM containing as much as 2GB data.
Therefore, Vodafone 4G subscribers in Agra can check for the above new services within their telecom circle.
In related Vodafone developments, the company recently launched a new Super Hour offer that offers free voice and data on hourly basis for customised tariffs and recharges. The Vodafone Super Hour initiative is applicable to prepaid subscribers across the country. The new 'hourly' tariff has reportedly come into existence from January 9.
Under the Super Hour offer, Vodafone prepaid users can avail customised Super Hour recharges beginning from as low Rs 7 that apparently promises free voice calls for one hour post recharge. Internet packs under this scheme start from Rs 16 that reportedly lets users harness unlimited 3G/4G internet for one hour after the recharge is done. On paper, these offers from Vodafone look promising as far as short-term usage is concerned.
[Source: ET Telecom].