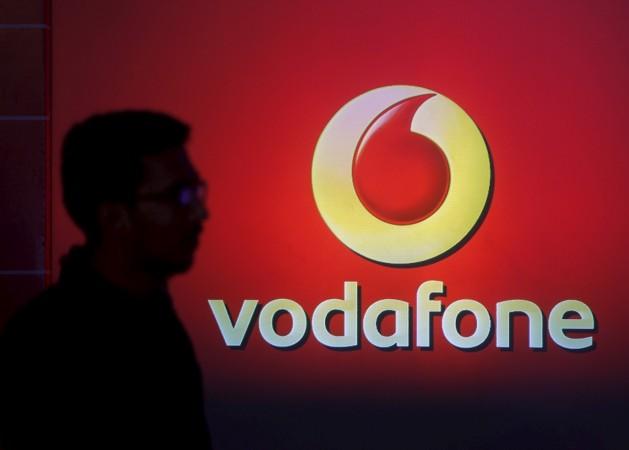 At a time when the Reliance Jio '4G freebies' effect is sweeping the country, incumbent telcos are known to be engaged in a tariff war to prevent their existing database of users from porting to the latest telecom entrant. Now, this battle has seemingly switched gears and led to incumbent telco Vodafone offering four times the data at the same price.
As per new reports, Vodafone SuperNet 4G prepaid subscribers would be able to enjoy more data for the same recharge plan. As per available details, the company's Rs 250 (Rs 251 in certain circles) prepaid plan would now offer as much as 4GB 4G data; which amounts to 4X more than the 1GB 4G data that the plan originally offered.
Also, Vodafone subscribers can check out the data limit offered by the Rs 1,500-data pack; the new data limits should now be 35GB. Finally, the Rs 150-data recharge has also reportedly been recalibrated to offer as much as 1GB data and has a validity period of 28 days.
Apart from the above offerings, Vodafone's reaching 200-million user database has also come to light. The new offerings are reportedly due to this feat. Apparently, the company has additionally increased the data limit of the Rs 999 recharge to 22GB.
Vodafone subscribers can check if the above offers are applicable to their respective telecom circles. It is important to remember that the data recharges could be variable across circles; therefore, do verify with authorised Vodafone representatives before opting for the above new data-recharge packs.
[Source: News18, NDTV].