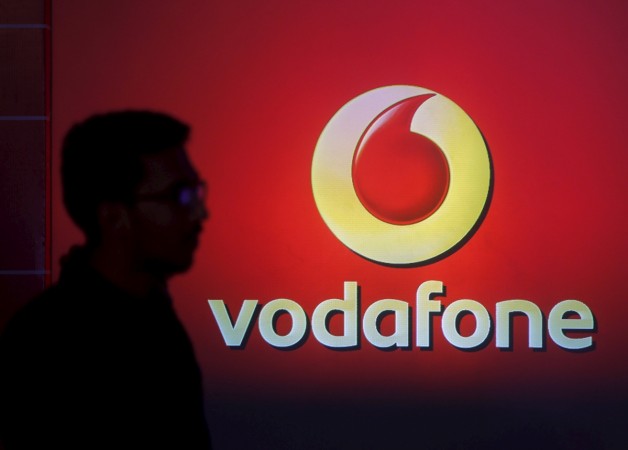 Vodafone India now seems to be in an intense 4G LTE competing bid with Reliance Jio's Welcome Offer as the former has now come out with a free 2GB 4G data initiative to subscribers in select circles of India. To avail this offer, existing 3G subscribers should upgrade to SuperNet 4G.
Vodafone India's latest free 2GB 4G data offer is applicable to prepaid subscribers, and this offer is said to be valid only for 10 days after which a custom data pack needs to be opted-for in order to enjoy 4G LTE data. Postpaid customers, preferring an upgrade to Vodafone SuperNet 4G can avail free 2GB data till the time their next bill gets issued.
The above free 2GB 4G data initiative is applicable to current Vodafone 4G subscribers in circles viz. Haryana, Tamil Nadu, Punjab and Mumbai. However, newer circles are expected by loyalists to be added to the ambit of the offer, soon.
Now, as per reports, Vodafone's free 2G SuperNet 4G offer has also reportedly been made live in Delhi and NCR circles.
Existing Vodafone subscribers can check out a nearest Vodafone Store or mini Store to exchange their current SIM-cards and opt for the brand new SuperNet 4G SIM. The 2GB 4G data, in totality, should be credited to subscribers' accounts after the new 4G SIM is activated.
Finally, it is worth noting that in regions such as Punjab and Tamil Nadu where Vodafone 4G infrastructure is scarce, the company will offer 2GB equivalent of 3G data till 4G LTE infrastructure becomes full-fledged.
[Source: PTI, BGR].