Vivek Oberoi had a wonderful start in his career, but following his infamous fight with Salman Khan, he gradually faded away from the limelight. Now, Vivek opened up on his downfall.
Aishwarya Rai Bachchan was the reason behind Vivek and Salman's rivalry. While Salman was her ex-boyfriend, Vivek was Aishwarya's beau after Salman. Although Vivek had a promising debut in Company, followed by a hit romantic movie Saathiyan, his career graph went down after getting into a fight with Sallu bhai.
In an interview with Mumbai Mirror, Vivek said that "it was like a fatwa issued against me from the powers that be". He even said that even after delivering a hit, no movie offers would come to him.
"When my personal life got messed up, I couldn't keep my eye on the ball. Even if I gave a hit, work wouldn't follow. Shootout at Lokhandwala became a huge hit, but I sat at home for a year after that," he revealed, suggesting that no one was approaching Vivek for roles as Salman had instructed all not to.
However, the report also quoted a source known to Vivek saying that Ranbir Kapoor and John Abraham too had bad relations with Salman, but they continued to be in movies.
"To what extent Salman blacklisted him from the industry is a matter of conjecture. It's easy to assume that he used his clout to ask people to exclude Vivek from projects. But then, Salman didn't get along with Ranbir Kapoor and John Abraham either and they have both got work through the years," the source said.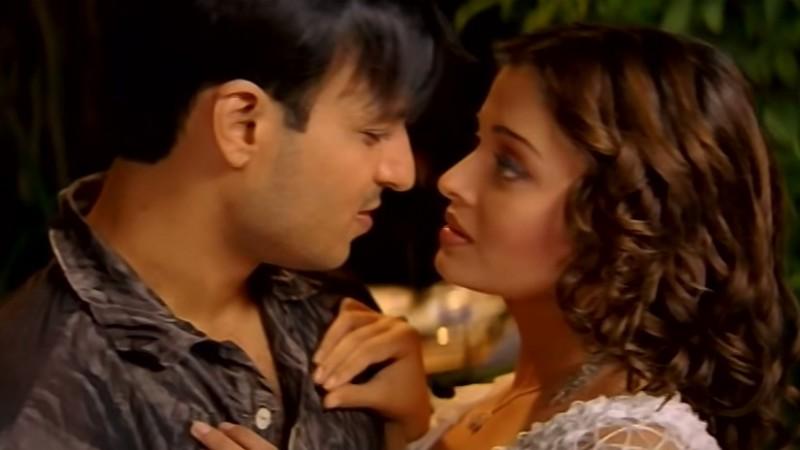 Vivek had earlier accused Salman of giving him death threats for his affair with Aishwarya, whom the superstar had also dated. However, things are fine among the three now as both Vivek and Aishwarya are happily married to their respective partners, and Salman seems to be enjoying his single status.