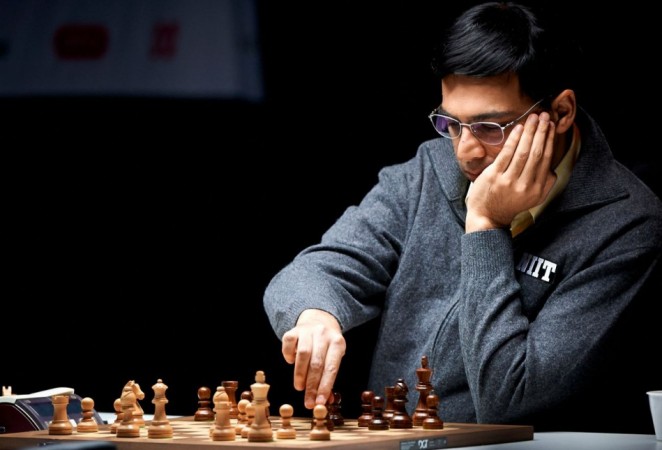 The Candidates tournament in Khanty-Mansiysk, Russia came to a close with India's Viswanathan Anand earning a right for the world title clash against Magnus Carlsen in November.
Anand's effort of a full point lead ahead of other participants was commended by FIDE President Kirsan Ilyumzhinov. "In my opinion, Vishy Anand's victory is deserved and very convincing," he said adding: "He once again proved that he is one of the strongest and greatest players of modern times."
The five-time world champion was defeated in the previous world title match against Carlsen, but he is hoping to change the record this time around. Anand had last played a Candidates match 19 years ago in 1995, setting up a title clash with Garry Kasparov. Playing in the tournament this time was in itself a big surprise for Anand as he finished unbeaten and it is echoed everywhere in the chess world that his comeback is one of the greatest in chess history.
"I am obviously happy with my result, and also surprised how well everything worked out for me," Anand said. "I liked all my wins. My first-ever win against Levon Aronian with white was impressive and I was also happy with the way I played against Topalov. The one that I agreed for a draw with Dmitry (Andreikin) though I felt I could have done slightly differently."
Anand said that the main motivation for him to play the Candidates tournament came from Vladimir Kramnik. "During the Chess Classic in London in January, Kramnik lost one of those bad games against Hikaru and we went for dinner so that he could feel better," Anand added. "But it turned the other way round. He was trying to cheer me up and was persuasive about me playing Candidates."