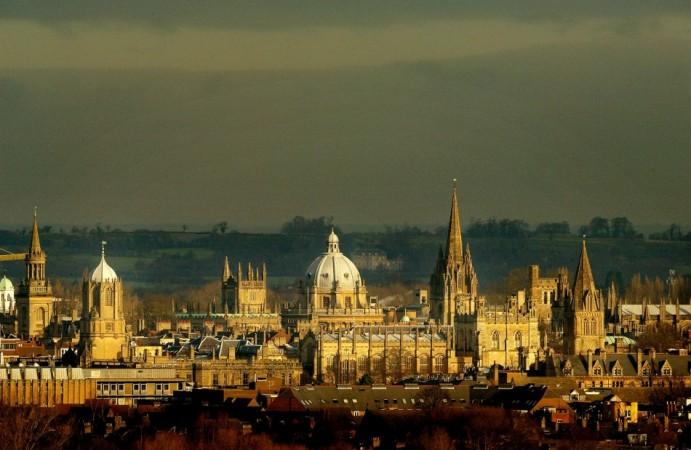 Hearing about this part of England could give you that impression of the academic halls of the prestigious university that spun learning and research through the centuries.
Nevertheless, Oxford has so much more to offer to those harbouring the dauntless spirit of adventure and the curious mind of an explorer.
A colourful fusion of things old and new, a trip to Oxforshire, dubbed as the city of dreaming spires could both be entertaining and educational for visiting travellers.
Oxfordshire is comprised of the towns of Abingdon, Banbury, Bicester, Burford, Carterton, Chipping Norton, Didcot, Faringdon, Henley, Kidlington, Oxford, Thame, Wallingford, Witney, and Woodstock.
The historical university has opened its doors to the public by showcasing the various university art and archaeological findings and other collections accumulated by the different colleges for over 800 years.
The eclectic mix of the ancient and modern discoveries in art and science will be enjoyed by children and adults.
Oxford's museums that one should not miss:
1. Ashmolean Museum of Art and Archaeology - Established in 1683, this is England's and the world's oldest museum. The art and antiquities collection of the Ashmolean could be viewed free of charge.
2. University of Museum of Natural History -Children and adults will both be enthralled in this museum as the university's scientific collections numbering 4.5 million, which are a mix of zoological, entomological, palaeontological and mineral specimens.
3. Pitts Rivers Museum -Visitors can view free of charge these archaeological and anthropological findings from different continents, which could explain how people live throughout history.
4. Museum of the History of Science - The collections here consist of the historical scientific instruments used from around the world.
5. Bate Collection of Musical Instruments - This museum presents the rare collection of musical instruments tracing how they have evolved since the 16th century.
6. University of Oxford Botanic Garden - This is the oldest botanic garden in England yet it has the most diverse collection of flora in the world.
7. Harcourt Arboretum - Located six miles south of Oxford, the area is an informal set of gardens, walks and rides that can accessed free of charge by the public.
8. Christ Church Picture Gallery - It is a purpose-built gallery of considerable architectural interest that houses 300 Old Master paintings and close to 2,000 drawings.
In terms of accommodation and restaurants, Oxford has the classic, but chic pubs / bars and restaurants that at times double as inns. There are also lunchtime cafes / French-style brasseries, all in and around the city that students and academe frequently visit to relax and dine.
VIDEO: