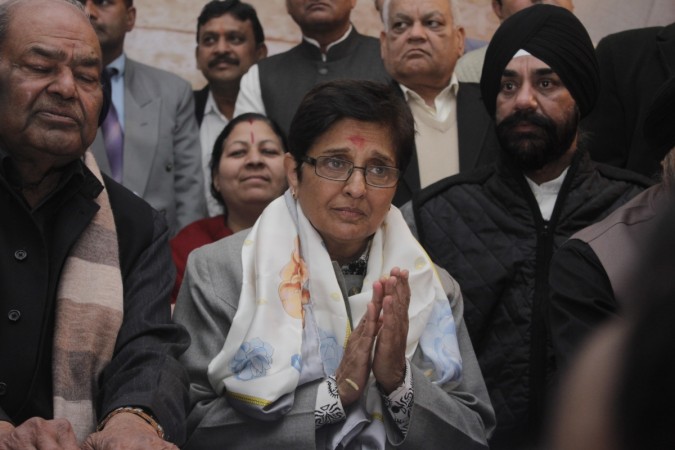 With a real scrap in the offing, BJP in an effort to counter AAP's 70-page manifesto, is all set to come up with its own brainwave - 'Vision 2050' - for the 2015 Delhi Elections in five days time.
The document is aimed at highlighting PM Modi's vision for India's development which is supposed to cater to the needs of all sections of society.
Over one lakh booth-level officers are to be deployed to make sure that the party's vision for the national capital is communicated effectively to all, reports Zee News.
BJP's CM candidate Kiran Bedi, elaborating on the document, said, "This will be a vision for 2050, a vision for Delhi to become a world class city. Tremendous team work will be seen, will be in interest of every 'Delhi walla'. It will be a vision which will be implemented completely."
Beginning with a 25-point action plan for women's safety, Bedi had last week also shared a blueprint for Delhi's development on her social media account.
The former IPS officer's action plan includes measures like community policing and neighbourhood watch, increased and smart patrolling in vulnerable areas, safe and healthy nightlife, safe and healthy nightlife amongst other things.
Quick FIR, lodging of complaints, a 24/7 special call/response centre for women's security were some of the other corrective measures charted out by Bedi.