Time and again, producers in Kollywood have complained about online critics and their reviews. Filmmakers feel that the reviews emerging on the internet often take a toll on their business, unlike earlier days when movie reviews used to appear a few days after the release. Giving fillip to the opinion, actor Vishal has now requested critics to put out their reviews three days after the film's release.
Vishal, who is now the president of Tamil Producers' Council, said during the Neruppuda audio launch event that reviewing a movie soon after the first show is not good for the film industry. He admits that it is a part of journalism, but is making the request on grounds of humanity. The actor says that the media is also part of the film industry, and hence the sentiments of the hard work put in by the people should be respected.
The Sathyam star was visibly upset with a section of online critics. "There are certain so-called journalists, online reviewers, who are literally ripping the film apart, through social media. Yes, I agree, it is your point of view, but do it after three days, or on the fourth day," Behindwoods quoted the actor as adding.
His views were endorsed by Rajinikanth, who wants critics to review movies in a dignified way. Sathyaraj added to the superstar's opinion by claiming that people these days overlook the positive elements and it has become a fad to highlight the negative parts in a film.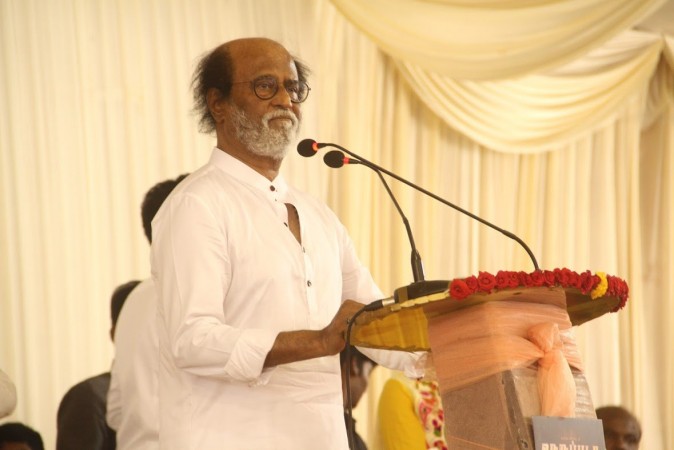 It is reported that the Producer Council is now thinking of bringing regulations to the whole procedure if there is no self-regulation from the online critics.