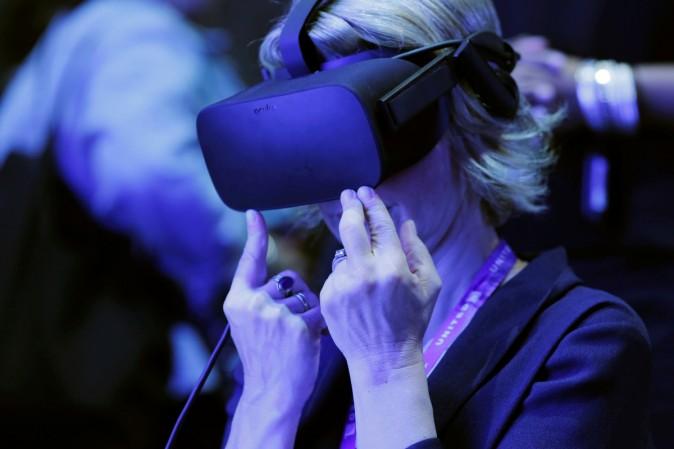 A Russian man died after he slipped and fell on a glass table at his apartment last week. The 44-year-old man was playing a virtual reality game when the incident happened. Russia's TASS news agency reported that the gamer was using virtual reality goggles and could not see what he was doing in reality. Therefore, he fell while playing with it.
The identity of the man has not been made public, but it was reported that his body was discovered in an apartment on Marshal Zhukov Avenue in the west of the Russian capital.
A spokesperson for Russia's federal Investigative Committee said in a statement to the state news agency: "According to preliminary information, the man was moving around his apartment in virtual reality goggles and fell on a glass table, as a result of which he was injured and died from loss of blood at the scene."
As per Newsweek, Ukranian Russian language website Korrespondent.net mentioned that the incident happened because the virtual reality game had not been properly mapped to the dimensions of the man's apartment.
The body was first discovered by his mother when she came to visit him. He is believed to be the first man to have died in a virtual reality related incident in Moscow.
Though Virtual Reality goggles have been around for a while now and instances of people walking into walls are still pretty common. Since they were mostly minor accidents; people thought perhaps there is nothing to worry about but this incident is pretty disturbing.
In fact, Justin Liebregts, a creator of the game Cloudlands: VR Minigolf said that he had worried about the dangers of virtual reality when he found himself on the 18th-floor balcony. He said in a blog: "Our office [in real life] was on the 18th floor, and when you go onto the balcony, you have to remind yourself, 'OK, this is real life. I cannot just walk out there and not... die.'"