During the fifth and the final One-Day International against West Indies in Jamaica, Indian skipper Virat Kohli surpassed Sachin Tendulkar's record for most hundreds in chases. The Little Master took 232 innings to reach 17, but Kohli reached the same milestone in 102 innings.
It seems like nothing is impossible for him in the game of cricket. We have seen the run-machine bearing down on opponents ruthlessly. But will he be able to break all records? Despite being a driven and inspired player, there are few records which are out of reach for Kohli.
Here is a list of 7 records that Virat Kohli may never be able to break:
Most ODI runs
Virat Kohli and Sachin Tendulkar have been compared on numerous occasions. Though the chase-master recently broke Sachin's record of most hundreds in chases, it will take a Herculean effort to go past Tendulkar's 18,426 runs in the 50-over format.
Highest test score
Virat Kohli initially had to struggle in the Test matches but has now become one of the most prolific batsmen in the format. He became the first batsman to score four consecutive double centuries in four successive Test series.
Despite such strong temperament, Brian Charles Lara's score of 400 in a single innings is difficult to achieve.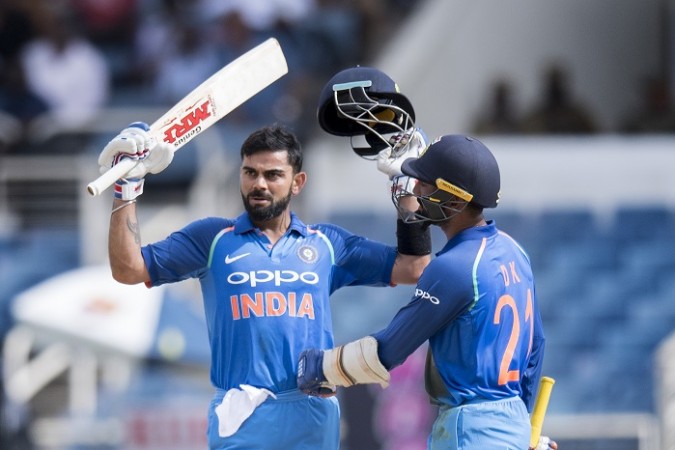 Most number of ODI matches
Sachin Tendulkar has played 463 ODI matches in his entire career and it is quite impossible for Virat to break the record.
Most runs in an ODI series by a captain
Australian player Greg Chappell scored 686 runs during Benson & Hedges World Series Cup in 14 matches-- the highest runs in a series by a captain. It will take some doing from kohli to achieve the feat.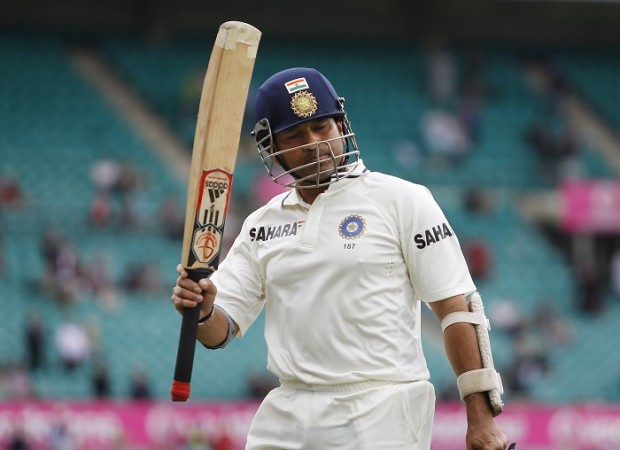 Most test runs
Sachin Tendulkar scored 15,921 Test runs in his entire career. The 28-year old captain has to go a long way to get even close to the mammoth number.
Most number of test matches
Sachin Tendulkar retired after playing 200 Test matches. The next on the list is Australia's Ricky Ponting and Steve Waugh with 168 Test matches. Kohli is just 57 as of writing. The numbers speak for themselves.
Longevity
Sachin Tendulkar has played for 22 years and 91 days for the Indian team. It will take nothing less than a miracle, especially in the modern day cricket, to survive for more than two decades.