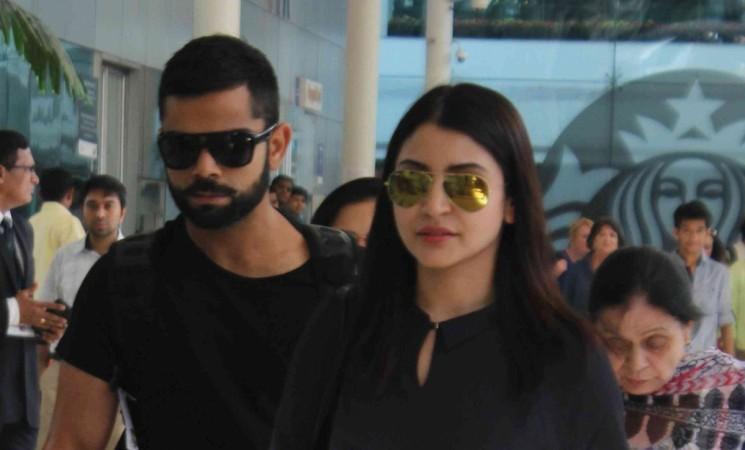 After humbling Australia in Sunday's T20 World Cup match, Virat Kohli reportedly made calls to ex-girlfriend Anushka Sharma, while the Indian team indulged in midnight celebrations. Rumour has it the couple is back to being an item.
"Anushka is the more pragmatic one between them. They never really broke up but merely took some time off each other. There is a lot on Anushka's plate right now. Her next film (with Salman Khan) is both physically and mentally exhausting. Their decision of staying apart for a while has actually done them good," an insider told the Times of India.
This could be a possibility, especially after Virat stood up for Anushka, lashing out at internet trolls. He posted a long message on Instagram criticising those who have blamed the actress for the sportstar's performance on the pitch.
In the post, Virat acknowledged the positivity and motivation Anushka provided him with and urged those trolling her to show some respect. "Shame on those people who have been having a go at anushka for the longest time and connecting every negative thing to her. Shame on those people calling themselves educated. Shame on blaming and making fun of her when she has no control over what i do with my sport," he had written.
This could be counted either as a chivalrous act or Virat's attempt to win back his lady love. According to a BollywoodLife source, he has been in touch with the "Sultan" actress' brother and is hoping that the issues will be resolved soon.
While it has been widely reported that the pair has called time on their relationship, all they were doing was taking time off each other. The insider added that the decision of staying away from each other was a wise one.