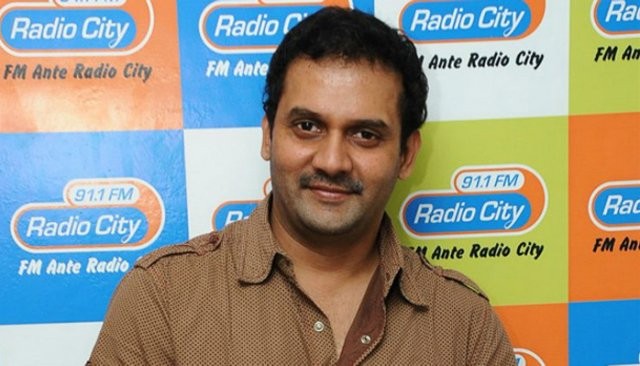 Vanitha Reddy, the estranged wife of Telugu actor Vijay Sai, surrendered before police on Wednesday, December 27. She claimed that she was absconding to gather evidence.
Before surrendering, Vanitha Reddy had hit back at the allegations mounted by her in-laws and accused them of trying to trap her in a false case. "The allegations are not true. I have nothing to do with the death. I was missing because I wanted to prove my innocence by collecting necessary evidence," she told media.
"We issued a notice to her on Wednesday, giving her three days time to gather evidence and report to us. However, she arrived on the same day with the evidence and surrendered," Deccan Chronicle quoted Purna Chander, police inspector of Jubilee Hills, as saying.
Vanitha Reddy was later let off and was asked to appear before the investigating team again in 10 days for further questioning.
Vijay Sai had committed suicide at his flat in Hyderabad on December 11. Before taking the extreme step, he had recorded a video, in which the comedian alleged that he was harassed by his wife and a lawyer. Based on this video, the Banjara Hills police registered a complaint against Vanitha and others.
It is alleged that Vanitha was demanding Rs 3 crore from her husband. She had recently filed a domestic violence case against him. "Vanitha filed a petition seeking a divorce that is still pending. Recently, she also lodged a complaint of domestic violence against Sai," the New Indian Express quoted DCP A Venkateswar Rao as saying.
However, Vanitha Reddy has now denied demanding Rs 3 crore and harassing him. She alleged that the actor had an extra-marital relationship and his father was not ready to give his share of the ancestral property.
Vijay Sai's father Subba Rao has pinned the blame on Vanitha Reddy for the tragedy, saying that he had tried to resolve the disputes between two, but she did not agree.