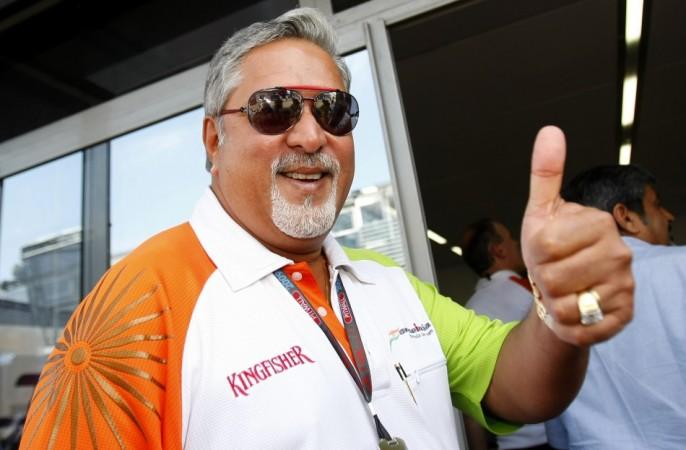 Kingfisher Airlines staff on Tuesday withdrew their ultimatum to the management for the payment of outstanding salaries after a meeting with chairman Vijay Mallya.
Employees of the troubled airlines had decided to go on strike if the salaries were not credited to their accounts by 8 pm on Tuesday.
However, after meeting with Mallya on Monday evening, the employees changed their mind and said they believed in the chairman's assurance that all the pending salaries would be paid within 10 days. The Kingfisher employees have not got their salaries since December.
"All junior staff will be paid before Easter i.e on Wednesday April 4th. All pilots and engineers will be paid on Monday April 9th and Tuesday April 10th," Mallya said in a letter to Kingfisher employees on Monday.
Mallya said that bank accounts of Kingfisher airlines were unfrozen after it had paid Rs 44 crore to the Income Tax and Rs 20 crore to the Service Tax.