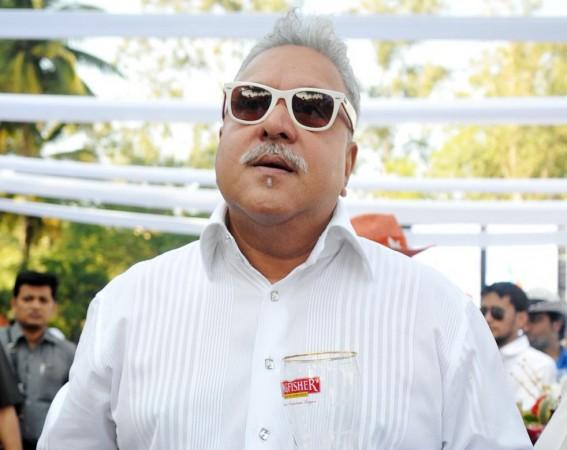 A Mumbai court has reportedly passed an order for execution of the non-bailable warrant against embattled liquor baron Vijay Mallya and former Kingfisher Airlines CEO Sanjay Aggarwal through the Ministry of External Affairs.
The court had issued the non-bailable warrant in September 2016 over a complaint filed by the Service Tax Department. The warrant was issued after Mallya and Aggarwal failed to appear before the court despite court orders.
Once called the 'King of Good Times,' Mallya, who was the chief of Kingfisher Airlines which faced a shutdown in 2012, had fled to the UK in March 2016 after 17 banks began legal action to recover around Rs 6,963 crore owed by the carrier.
Last month, the Central government had also formally requested the UK authorities to extradite Mallya to India to face trial for alleged loan default and money laundering.
However, in an interview with Reuters last month, Mallya had claimed that Indian authorities had no grounds to extradite him from Britain and that he would not be leaving.
"The government-owned banks are trying to hold me personally responsible for the failure of India's largest airline and to repay their debts. I have a counter claim on them as well. That is in the judicial system right now," Mallya had said.
"Recovery of loans made to a PLC is a purely civil matter. The central bureau of investigation, at the behest of the government, converted it into a criminal matter. And then charges of defrauding banks and money-laundering appeared. I will be and am severely contesting all this, legally. I firmly believe they have absolutely no case against me whatsoever," he added.
Mallya is not the only Indian to flee the country. Arms dealer Sanjay Bhandari had fled to London in December 2016 after he was found to be in possession of sensitive military procurement documents.
Another eminent Indian who fled India is former Indian Premier League commissioner Lalit Modi. He had fled to the UK in 2010 after citing threats to his family's safety when he was sacked on accusations of breaching confidential agreements, indulging in financial irregularities in broadcast deals and rigging of auctions.