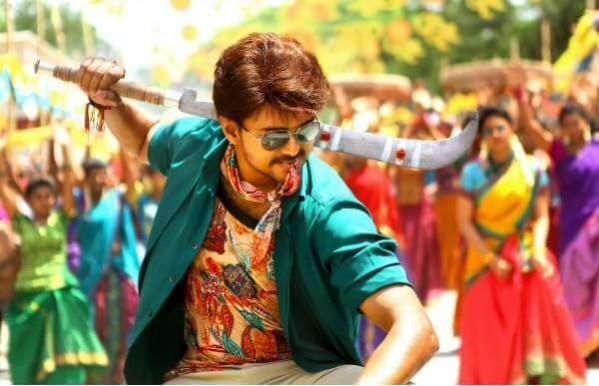 H Raja, a BJP leader from Tamil Nadu, had recently gone to an extent of leaking personal information of Vijay online to prove his point. He had apparently tweeted the voter ID of the actor, which drew criticism from politicians and public.
In what could be a tit-for-tat, Vijay's fans have now revealed the personal details of H Raja. His contact numbers, e-mail address, and other details have been leaked.
Apart from sharing his details, the fans allegedly trolled him with hilarious memes as a retaliation to his post on Vijay.
H Raja had targeted Vijay by his religion as he referred to the actor by his original name Joseph Vijay, which is rarely used by media and public. It came as a retaliation to a dialogue in Mersal where the actor says that the country requires hospitals more than temples – a sly remark to the temple-politics played by BJP.
"Vijay dared to say that we should build hospitals instead of temples, will he say the same about churches, too? Why are only temples being referred to? In the last 20 years, some 17,500 churches and some 9,700 mosques were built in Tamil Nadu compared to just 370 temples built during the same period," The Indian Express had quoted H Raja as saying.
However, posting another person's private and confidential details is a violation of Twitter rules. But no action has been taken against H Raja and now against Vijay fans.
Meanwhile, Mersal continues to pull the audience to theatres in good numbers on weekdays. The worldwide gross collection is now above Rs 155 crore.