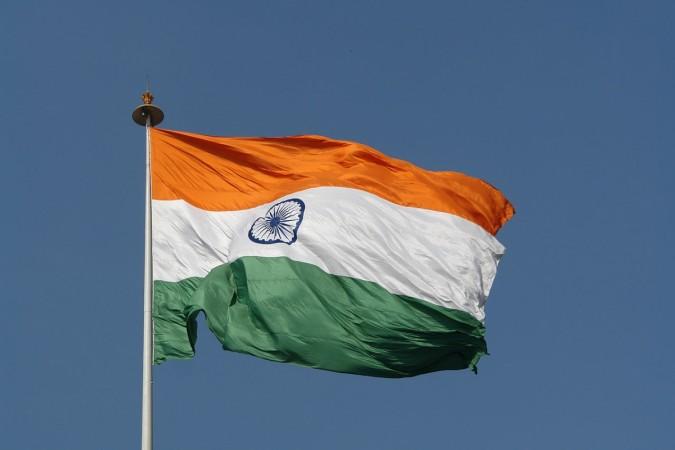 On the occasion of Vijay Diwas, the Union Defence Minister Manohar Parrikar on Friday paid tribute to the martyrs of the India-Pakistan war at Amar Jawan Jyoti.
The day, December 16 is celebrated as Victory Day in the nation for India's defeat of Pakistan in the 1971 war and to pay homage to all those heroes who lost their lives the war.
On December 16, 1971, after their defeat, the chief of the Pakistani forces, General Amir Abdullah Khan Niazi along with his 93,000 soldiers surrendered to the allied forces of the Indian Army and Mukti Bahini, which was led by General Jagjit Singh Aurora in Dhaka. The end of the battle also resulted in secession of East Pakistan into Bangladesh.
Reports state that special programmes are scheduled at the headquarters of the Eastern Command at the Fort William in Kolkata to honour the martyrs and celebrate this day. A 72-member delegation of war veterans and Mukti Jodahas from Bangladesh, led by their Home Minister Asaduzzaman Khan will participate in the Vijay Diwas celebrations in India.
The war started when the Pakistani military junta initiated its crackdown on the people of East Pakistan on March 25, 1971. The crackdown soon turned into a genocide and the crimes committed by the Pakistani Army on the people of East Pakistan (now Bangladesh), gave rise to the Mukti Bahini, the face of Bengali resistance against the Pakistani atrocities.
The Pakistani army onslaught led to a mass exodus from the region and the number of refugees in Indian from East Bengal reached 10 million. Unable to sustain these many refugees and to support the Bangladeshi government-in-exile, Prime Minister Indira Gandhi gave sanctuary to the government and trained the Mukti Bahini. After a surprise attack from the Pakistani air force on eight military airfields in western India on December 3, India immediately backed Bangladesh with strong military action and led in the war against Pakistan.
The war ended on December 16 after a unilateral ceasefire was announced on the Indian western front and India along with Bangladesh emerged victorious.