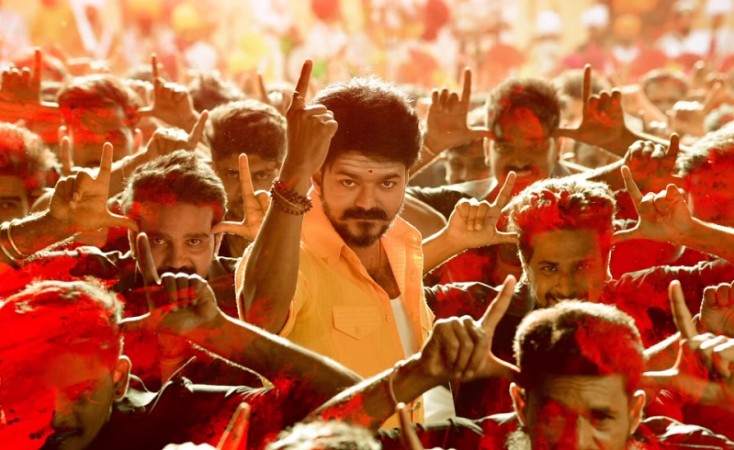 Ilayathalapathy Vijay has never hidden his ambition to enter politics and now, the actor has apparently started sowing seeds for taking another step forward. The first step in the direction is by digitally uniting his fans to understand his strength.
The official website of his fan club Vijay Makkal Iyakkam was launched a few months ago. It is now actively asking all members to register digitally. The district heads of the association have been directed to enrol the fans with proper identification.
Sources from the fans club have confirmed the news but refused any political angle to the development. According to them, it is the next level to unite their fans.
However, political pundits are of the opinion that the actor is preparing himself to enter politics and uniting fans will help him to understand the people's pulse while giving an opportunity to realise his potential.
Recently, Rajinikanth had launched a website and an app to get in touch with people. "Let us bring all my registered and unregistered fan club under one umbrella along with the people who want to bring a change in Tamil Nadu politics," he had said in the clip while revealing the launch of rajinimandram.org and an app.
The website allows people to register their names with their voter ID, and gives latest political updates of Rajinikanth.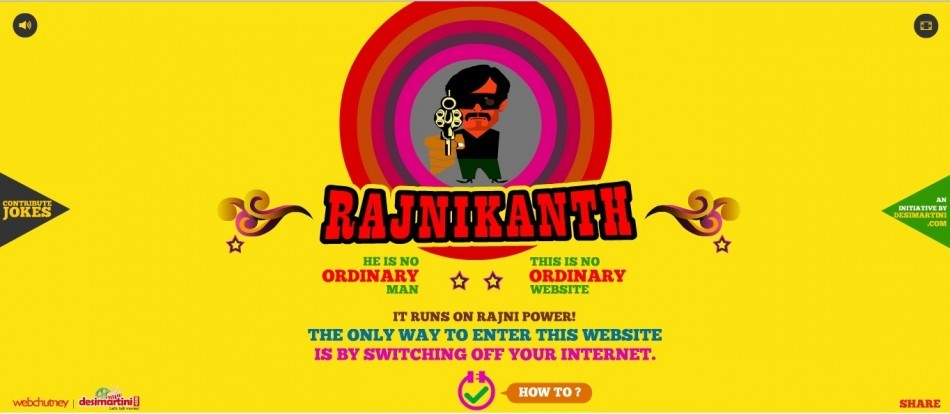 Coming back to Vijay, the actor, who is busy with his next movie Vijay 62, is nurturing his political dreams for years now. On a few occasions, the actor had taken his stand and expressed his views on crucial issues.
Notably, post demonetisation, Vijay had given a balanced view of good and bad of the BJP's ambitious move in 2016.
On the other side, Rajinikanth and Kamal Haasan, the iconic actors of Kollywood, are taking a plunge into Tamil Nadu politics. If the superstar has announced his desire to contest next elections in 2019, the Ulaganayagan will be travelling across the state this month to understand people's problems.