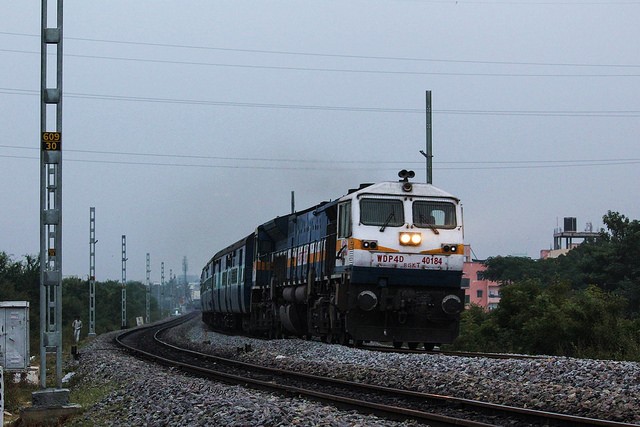 In a bizarre incident, a woman in Vietnam paid a friend to cut off her arm and a foot to claim an insurance payout, police officials said.
The woman, Ly Thi N, had her limbs cut off in May and pretended to have been hit by a train while the other suspect, a supposed "bystander", Doan Van D, called an ambulance and reported that he had "found" the injured woman lying on a railroad in Hanoi. Doan Van D is the same person whom Ly Thi paid to cut off her limbs.
Ly Thi, 30, has now admitted to having paid the friend a sum of $2,200 to cut off her limbs and play along with her ploy for insurance claims. The woman said that she had expected to claim an amount of over $150,000 from the insurance company.
Reports state that Ly Thi had to resort to such extremes for the payout money as she was facing severe losses in her struggling business, a local newspaper reported.
"Ly Thi hired D to cut her hand and foot, then continued to have him report false information to the police. The greatest shame is that Ly Thi, instead of claiming the money, has suffered a huge loss by losing both her hand and foot. Her case sends a warning that people should not attempt insurance fraud at the expense of their own health," Bac Tu Liem police chief, Nguyen Thanh Tung, told Vietnamese newspaper Tuoi Tre on Tuesday.
The unusual case was discussed widely on social media in Vietnam, where one Facebook user Ly Phan wrote: "A very typical case of insurance fraud. The kind of joke that only happens in Vietnam. Lost 50 million, 1 hand, 1 leg, and now you are at risk to go to jail. No benefit at all."
"How destitute must a person be to do such a thing?" wrote another Facebook user Hoa Nguyen.
The police have apparently dropped the criminal investigation against Ly Thi as they believe that her disability is punishment enough for the crime, Tuoi Tre newspaper reported.