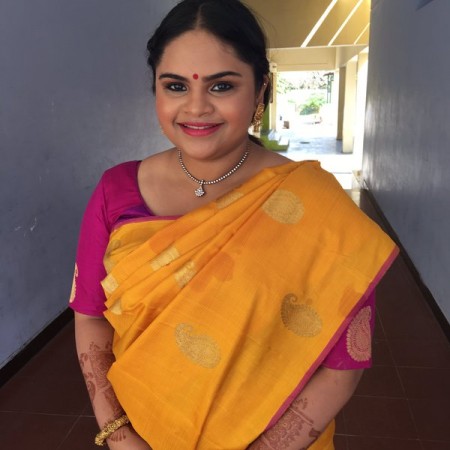 Vidyullekha Raman's joyful European tour has ended on a sour note after she lost her money, passport and other valuables during the trip. The actress was on a holiday with her friends, and revealed her distress on Twitter.
Vidyullekha Raman tweeted, "@SushmaSwaraj My bag has been stolen with passport, cards & currency in my hotel lobby. Need to contact the Indian embassy asap in Vienna."
She also wrote, "So I was not allowed to see the CCTV footage in the 5 star hotel but the Austrian police saw it.. A man has entered distracted me for a sec, [sic]." She added, "He asked me how to get to an address and by the time I said I don't know..His friend came from behind & took it. Shocked. Hope embassy helps. [sic]"
Vidyullekha Raman later added that an FIR had been filed and that she has got a temporary travel permit. "A big thanks 2 everyone who gave me info and helped me out. The Indian Embassy in Vienna has issued a temporary travel permit 2 travel today," she said, thanking all those who had supported her.
Vidyullekha Raman also thanked the Indian embassy, and posted, "@SushmaSwaraj @PMOIndia the Indian Embassy in Vienna was extremely friendly, understanding and helped me immediately. I am safe. Thank you."
The actress has returned to India, confirms her tweet. "Hi guys.. By God's grace and all your love and support I am back in India. Transit in Delhi right now. Will reach Chennai by evening. [sic]"
Vidyullekha Raman, who is the daughter of television actor Mohan Raman, is a South Indian actress, who started her acting career with Gautham Menon's "Neethaane En Ponvasantham." She has so far worked in over 25 films in Tamil and Telugu.