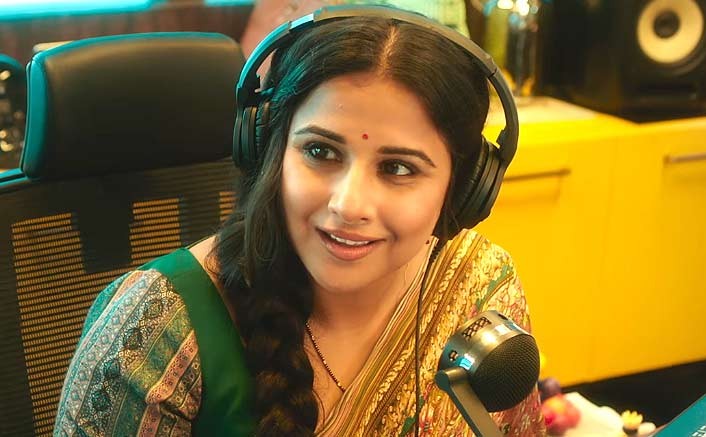 Vidya Balan won hearts with her performance in her recently released movie, Tumhari Sulu. From the storyline to the actors, fans loved it all. But the recent buzz stated that Vidya and the makers are in legal trouble – here's why!
The makers have come under the scanner of FDA (Food and Drug Association) for collaborating with the Torex syrup. Apparently, this medicine contains ingredients that can affect one's health if not taken under the proper guidance of doctors.
As part of the movie's promotion, Vidya was seen advertising Torex syrup. In the ad, the actress is seen coughing at the radio station while anchoring and says, "Sulu ke har safar mein uska saathi, Torex cough syrup ho, toh alvida khashi."
Now, it has landed her in trouble. According to Mid-Day, Dr Tushar Jagtap, a medical activist, has filed a complaint with FDA against the makers of Tumhari Sulu.
He stated: "As you are aware that, whenever a drug is prescribed by a qualified doctor he/she takes into account many factors regarding the safety, efficacy and need for that particular molecule. The doctor also takes into account the age of the patient, dosage schedule, drug interactions, history of allergies, its tolerability, efficacy, cost-effectiveness, its form and many other aspects which are of vital importance."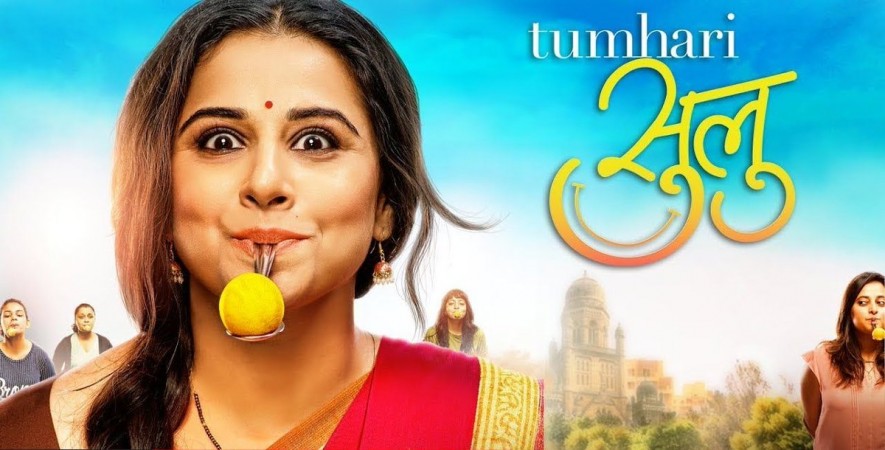 According to FDA officials, they have inspected the syrup and will send an advisory note to the production house for promoting the cough syrup without any proper guidance. FDA will first send an advisory notice to the production house for promoting the syrup. Later, if required, notice will be sent to the actress as well, the daily reported.
On the other hand, Vinod Bhanushali – president (marketing, media, publishing and music acquisition) T-Series, told Mid-Day: "We have nothing to do with the product. It was an integration in the film promotion and the brand shall be answerable for any query."