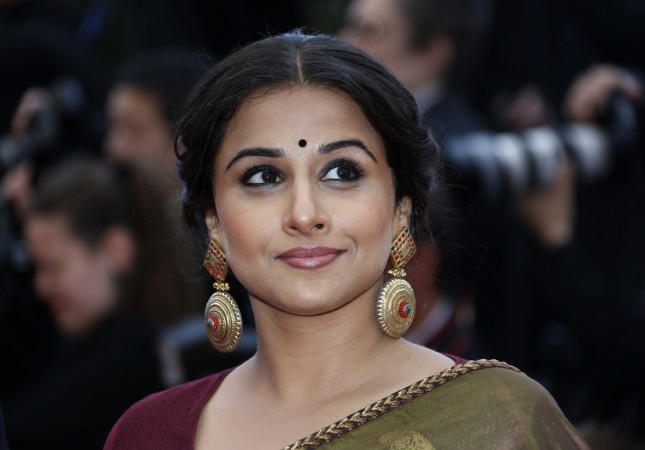 Actress Vidya Balan got diagnosed with dengue on Friday, 16 September, following which actor Shahid Kapoor was handed a notice by the Bombay Municipal Corporation (BMC).
Vidya and Shahid are neighbours in the sea-facing Praneta apartment complex located at Juhu Tara Road. According to reports, it was found that Shahid Kapoor's swimming pool was lying unused for a long time, resulting in accumulation of rainwater that remained stagnant and led to the breeding of the dengue-spreading vector, the Aedes aegypti mosquito.
Apart from Shahid, another neighbour was served the notice by BMC under Section 382 for breeding the dengue-causing mosquitoes, and they were both fined Rs 10,000 each.
Vidya Balan currently has two Hindi movies and a Malayalam film in her kitty. Her Bollywood movies, Kahaani 2 and Begum Jaan, are scheduled for release on 25 November this year.
Vidya got infected with dengue soon after she returned from the United States after completing the shooting schedule of Kahaani 2. Doctors have advised her to rest for 10 days.
Around 1,500 people suspected to have dengue were admitted in hospitals in India during the first 11 days of September. Another mosquito-borne disease, chikungunya, has claimed the lives of 14 people in the country so far this year.