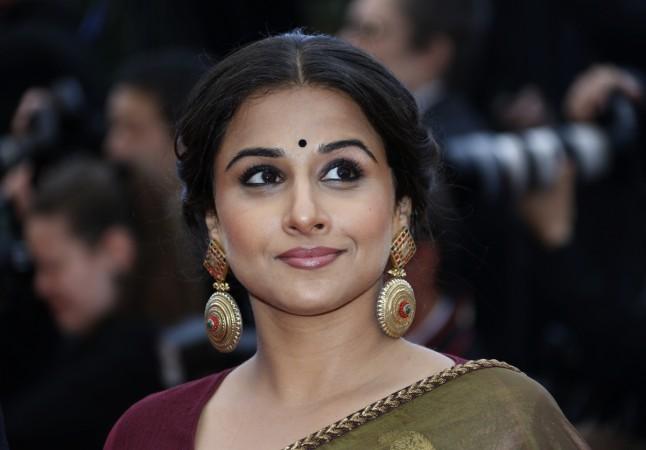 Vidya Balan recently had an unpleasant encounter with a fan, who misbehaved with her on the excuse of clicking a selfie with the actress.
Vidya was at Kolkata airport along with Begum Jaan director Srijit Mukherji and producer Mahesh Bhatt, when a man approached her. He asked her if he could click a selfie with her.
Vidya replied in affirmative but what happened next shocked the actress. The fan immediately put his arm around Vidya and that rattled her a bit. The Begum Jaan actress told him to remove his hand but he still kept holding Vidya, following which her manager had to intervene, according to SpotboyE.
The man then removed his hand but as soon as Vidya again posed for the selfie, he did the same thing, after which the actress completely lost her temper. She screamed at the man but surprisingly the latter still insisted for a selfie. However, an irked Vidya straightaway said no and moved away from the spot.
"When a stranger puts an arm around you, be it a man or a woman, you get uncomfortable because they are intruding into your personal space. We are public figures, not public property," she told the entertainment portal while narrating the incident.
Vidya's upcoming movie Begum Jaan will present her in a bold and badass character. It is a women-oriented film that also features Gauhar Khar, among others.