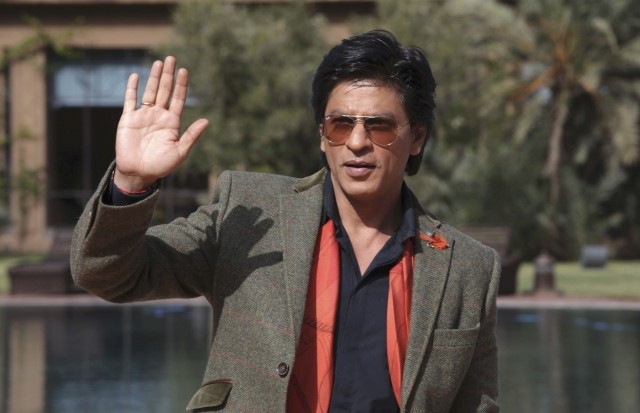 Shah Rukh Khan will be seen in a series of short films that will celebrate the spirit of Dubai. The superstar, who is a regular visitor and even has a home at the luxurious Palm Jumeirah, has already begun shooting and the behind-the-scenes videos are out on social media.
Directed by Prakash Varma, the films will see Khan unravel the many secrets of Dubai, making the viewers look at the city from his perspective. "Dubai is a second home to me… Whether I am here (Dubai) on vacation with my family and friends or my many business trips here for shoots, it's a city that I truly relate to on so many levels – driven, passionate and spirited," he told the media.
Scheduled to be released on Dubai Tourism channels, the short films will kick-start a year-long campaign highlighting tourism in association with the Hindi film industry. Issam Kazim, CEO, Dubai Corporation for Tourism and Commerce Marketing is hopeful that with Khan on board the global audience will be able to see the kind of magic Dubai has to offer.
"These upcoming collaborations with the Bollywood industry will reinforce the strong role India has played in our city's evolution and further fortify our bond," Kazim elaborated.
In other news, Khan is thrilled to be part of the project and has begun sharing his experience working on the short films on social media. The superstar also said that he cannot wait to show the finished product to friends and colleagues, who too are frequent visitors of Dubai.
Check behind-the-scenes videos and pictures from the short film: