What can you not expect the legendary Roger Federer not to do? The 36-year-old Swiss tennis maestro broke Serena Williams' record to become the oldest ever tennis World No 1 on Friday after his win over Robin Haase at the Rotterdam Open 2018 ATP tournament quarter finals.
Federer won the match 4-6 6-1 6-1 victory over the Dutchman and made history.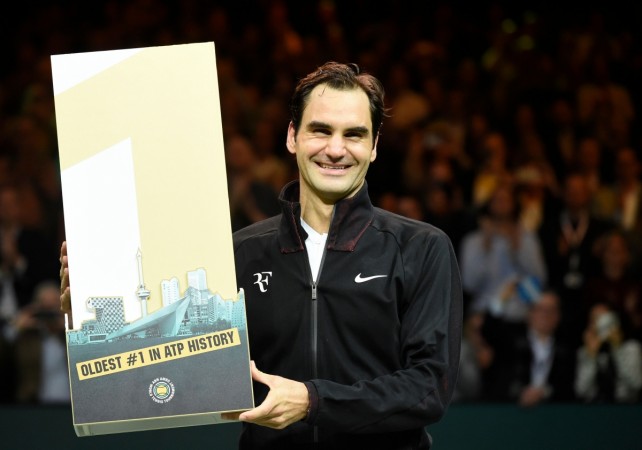 The match wasn't bereft of stunning moments meanwhile as not only Federer made a stunning comeback to win it but also stunned many with his eagle eye vision during the match.
At one point during the third set, Federer hit a strong serve which everyone, including the chair umpire and Haase, felt was an ace....except the maestro!
Take a look at what we're talking about:
The cheer from the crowd and the response from Haase was clear that Federer hit an ace. But strangely, the 36-year-old started serving again from the second spot.
"Roger, no one called 'out'," shouted Haase to his opponent.
"It's out", came the response.
Amazingly, without even interfering, the chair umpire adjudged the serve as a 'fault' without even the hawk-eye -- the ultra slow motion cameras to review line calls -- coming into action. The TV broadcast commentators were only bewildered and they questioned: "Are you allowed to do that?"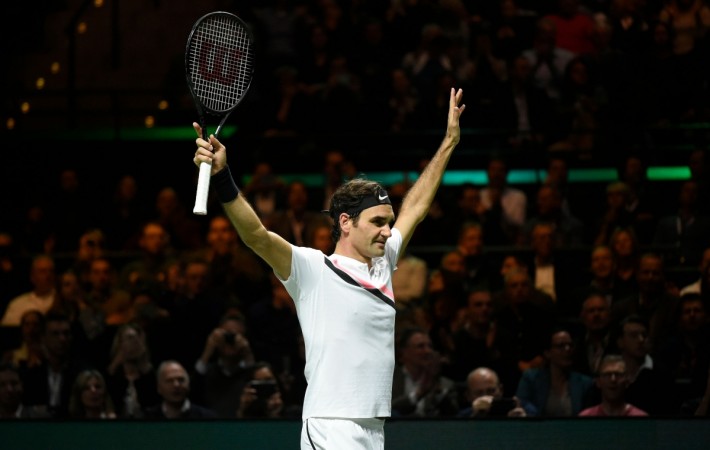 The video has gone viral and tennis fans have given their choicest of reactions to this:
An YouTube user wrote:
"Roger, no one called out"
"It's out"
Ump: "Haha alright man, you da boss"
Another wrote:
"Just another reason why he is respected around the world. Class act!"
Yet another unique comment came up:
"Abbreviations to describe Federer:
GOAT = greatest of all time
GSOAT = greatest sportsman of all time
FIOAT = funniest interviewee of all time
ONOOLT = oldest number one of all time"