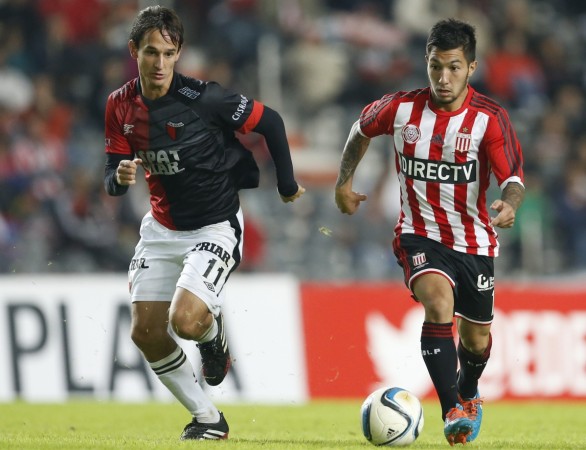 This is one such injury which can send chills down your spine, no matter how strong you are. Wearing heavy studs in football does come with a lot of risk.
From high boots smashed on players' faces in the quest to get the aerial ball to accidentally landing the studs between the legs of players while attempting a nutmeg, playing football, at times, gets really dangerous.
Argentine full-back Mariano Bittolo (#23) suffered the inexplicable horror injury while playing for his club Albacete Balompié, a part of the Spanish Segunda Division (a tier lower to La Liga).
During an aerial attack, Mariano's teammate Roman Zozulya (#25) jumped off the ground, and accidentally landed his studs on where it shouldn't have been. As a result, Mariano fell to the ground, writhing in pain. He immediately called for medical attention.
The match was between Albacete and SD Huesca on October 28. The final result remained a goalless draw.
Eduardo Rodriguez, the club doctor, told Marca that the 27-year-old Mariano needed as many as ten stiches on his penis. He is however not expected to miss any match!
Mariano, who plays as a left-back, has made 124 appearances in his club career so far, as on October 30, 2017. He has one appearance in the Copa del Rey.