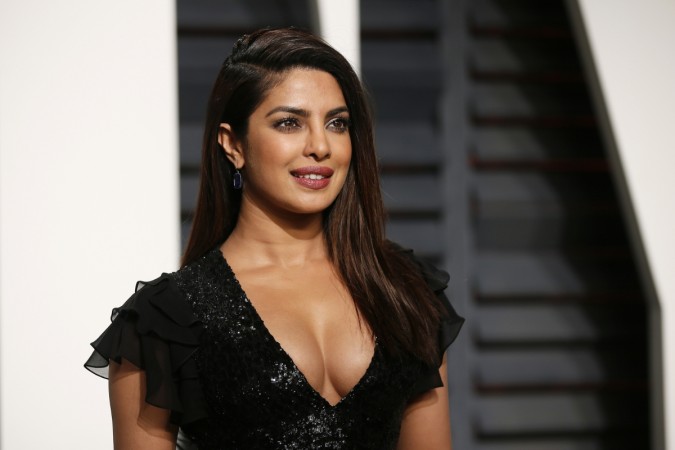 Hey Victoria's Secret, adding the Indian-based international star Priyanka Chopra, Hamie Chung and Vanessa Hudgens to your "What is sexy" list doesn't make it a diverse list. Many people who follow the lingerie brand and its models are rather upset about the list. While the list featured Hollywood's most popular names, it was a case of #VictoriasSecretSoWhite.
Also Read: Priyanka Chopra, Taylor Swift, Mandy Moore and others named in Victoria's Secret 'What is Sexy?' list but people are not pleased with it
The list featured the likes of Mandy Moore (Sexiest Actress), Margot Robbie (Forever Sexy) and Vanessa Hudgens (Sexiest Style Risk Taker). These and many other names featured on the list resulted in an outburst on social media platforms.
A number of users called out the famous lingerie brand for being white and thin. There were also a few who rubbished the list, stating that it was PR driven.
@VictoriasSecret Some of the people on this list are laughable. They must have bought their spot on your "sexiest" list for PR.

— My bleeding heart (@straysneedlove) April 14, 2017
However, considering the disappointing list the brand issued, International Business Times India decided to feature a few names that could have made it to the list. Featuring a potpourri of names from different parts of the world, who are not only successful and popular celebrities, they are also people who smashed stereotypes. So here's our list of top 10 'celebrities' that should have found a place on the list:
Sexiest Athlete:
While Victoria's Secrets named soccer player Julie Johnston as the Sexiest Athlete, we feel that the Dominican volleyball player Winifer Fernandez could have been given the title.
Sexiest Songstress:
Lady Gaga is gorgeous, no doubt but Rihanna stands strong as a synonym for sexy. Have you seen her groove in the video of Work alongside Drake?
Sexiest Style Risk-Taker:
Agreed that Vanessa Hudgens is taking on fashion and nailing every outfit. But Malia Obama is setting a trend with her internship outfits and pushing boundaries. She is not only trying different styles, but also pushing people to take a risk as well.
Sexiest Smile: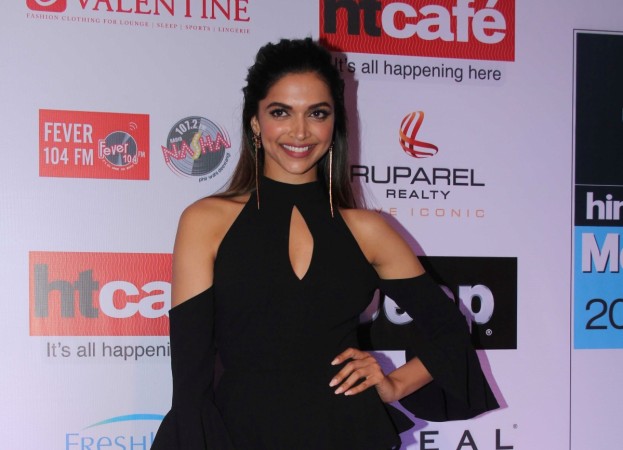 Anyone who has seen her Bollywood movies will know that even Shah Rukh Khan fell head over heels for Deepika Padukone when she first flashed her smile at him. Taking on Hollywood with xXx alongside Vin Diesel, she hasn't won just at the box office; she has also smiled her way into the industry. Just look at her blush in this interview with Ellen DeGeneres:
Sexiest Entertainer: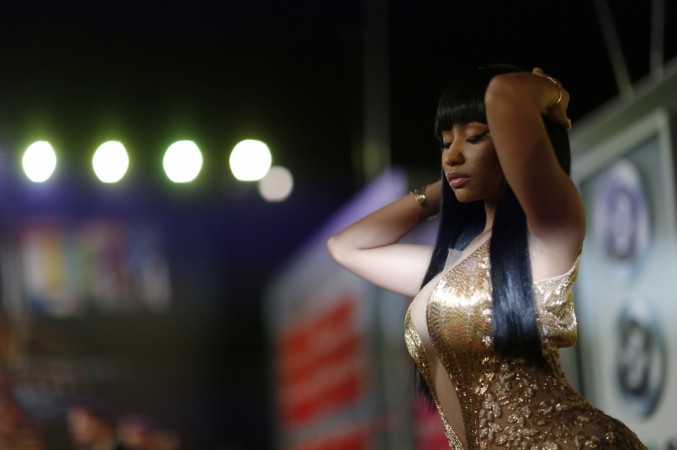 Who can be more entertaining than Nicki Minaj? She is sexy, she has no filters, and she is the best female rapper in the music industry. And did we mention she is uber hot!?
Forever Sexy:
Age is just a number and Yasmin Warsame proves the statement just right. The 40-year-old Canadian model, who traces her roots back to Somalia, can give tough competition to many new models.
Sexiest Fitspiration:
Imagine dating someone who is almost half your age and yet look younger than him? Jennifer Lopez knows the tricks. The 47-year-old singer, who was dating 30-year-old Drake, leaves mouths agape as she twerks at events and shows off her flawless curves.
Sexiest Actress:
Sofia Vergara redefines sexy with every outfit she dons. The Colombian-American actress, known for her hilarious role in Modern Family, turns the temperature up every time she walks on to the red carpet.
Do you agree? If not, let us know your views in the comments section!