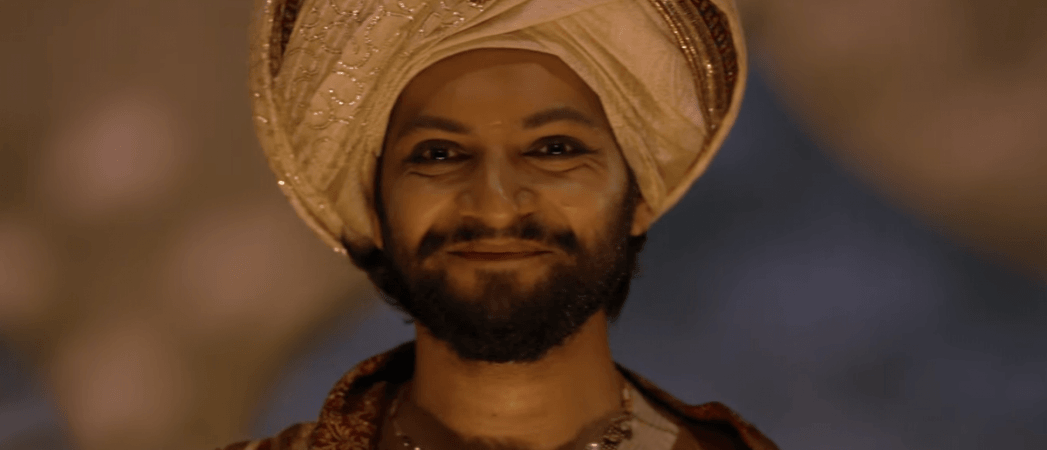 Ali Fazal and Judi Dench's Victoria & Abdul, has two nominations at 90th Academy Awards. The film has been nominated under two categories — Best Costume Design and Make-up and Hairstyling.
While the movie lost in both the categories, Ali Fazal is still happy for the winners — Darkest Hour and Phantom Thread. He wrote on Twitter: "Well well well.same family .got one step closer to the dream,in that my face peeped out briefly from among the greats.. #desiciting indeed! #JaiHind ! Paas to pahuche! Ek din le aayenge oscar uncle ko apne yaan.. koi nai.. sending love to the winnersss.. #oscars18 #AcademyAward"
Well, looks like Ali Fazal skipped the ceremony. Yet, check out the video below:
He also shared a picture with Academy winner Rock Samwell, who won the best supporting actor award for Three Billboards Outside Ebbing, Missouri. He captioned the image on Instagram: "I predicted this i think heheh.. so happy for #samrockwell .. this is huge. This is change.. and its happening.. i knew it i knew it!!! Kudos mister.. i can proudly say 1st award to someone i know.. yayyyyy.. #bestsupportingactor#threebillboardsoutsideebbingmissouri#oscars ."
Meanwhile, Ali Fazal was recently in news as he attended the pre-Oscars party with girlfriend and actress Richa Chadha. And guess what happened? The lovers' cute selfie was accidentally photobombed by Leonardo DiCaprio.
Ali shared a selfie with Richa Chadha from the pre-Oscars bash and wrote, "Ok i swear i didnt plan this photo... hahahahahahahahah... but Jack Dawson aka Leo seems to have photobombed this selfie.. spot if you can.. but besides the little crowd, it was an honour to be present at the WME Party last night.. with greats in the room.. congratulated Mr Adrian brody on his wonderful performance in PeakyBlinders, Stared back at Drake because , arey woh richa ko taak raha thha.. toh maine bhi ghoora. And i guess the reason i was so phaila hua was because it was home territory - my agency throwing the pre oscar party last night. I think all the hip hop crowd was there fo sure. Wait, pharrel was missing .. he got to play holi elsewhere. [sic]
Talking about their relationship, Richa Chadha told a leading daily: "I don't think marriage is on the cards for now. We are chilling right now. We will go very slow with this relationship. Right now, all our dates for this year are booked, otherwise someone or the other would have given away this news. What happens with social media is reactionary. [These days] people just read a headline and react. This half knowledge is very dangerous."