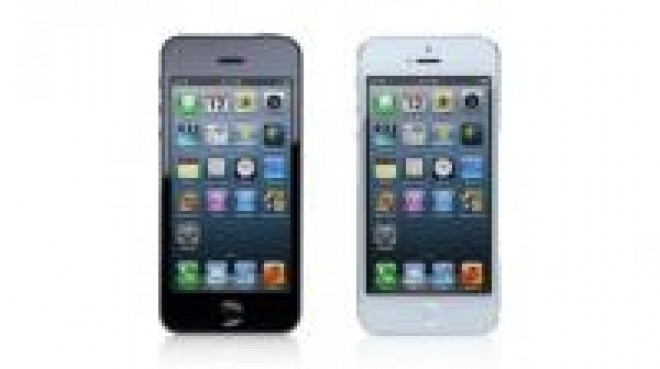 Apple's two new flagships -- iPhone 6 and iPhone 6 Plus -- have taken the shine off the previous generation iPhones, but Verizon is trying to reignite the love for the old phones with a sale. The largest wireless carrier in the US is offering certified pre-owned iPhone 5 devices for just $0.99 with a two-year contract and $279.99 for an unlocked device.
Apple's iPhone 5 was the first phone to feature a slightly larger screen than its predecessors, and the Cupertino tech giant sold over 5 million units during its opening weekend in September 2012. The 4-inch smartphone, which was a popular choice among consumers, touted its thinnest and lightest build at the time, but the tech giant has revolutionised its smartphone lineup with the new iPhone 6 and iPhone 6 Plus.
Though the new flagship devices are evidently larger in terms of screen size, Apple iPhone 5 manages to make up for it with great specs such as an A6 processor, 640 x 1136 pixels resolution at 326ppi, retina IPS display, aluminum back and glossy top and bottom bars, 8-megapixel camera with LED flash and 1.2-megapixel front-shooter. The rear camera can capture videos at 1080p HD resolution and shoot slow mo at up to 240 frames per second.
Various camera modes such as image stabilization, autofocus, HDR and panorama work seamlessly in the iPhone 5. The lithium ion battery can keep the device running for 8 hours with usage or 225 hours at standby.
The iPhone 5 can be upgraded to the iOS 8, but some latest features such as the Apple Pay aren't available for use just yet on the previous generation smartphone. Users of iPhone 5 encountered some problems with the iOS 8 update, which was addressed in iOS 8.1, but some issues continue to persist, according to users' comments on online forums.
Making the iPhone 5 available at a cheap price, Verizon is looking to make a worthy deal for those who cannot shell top dollars for the new series of iPhones.