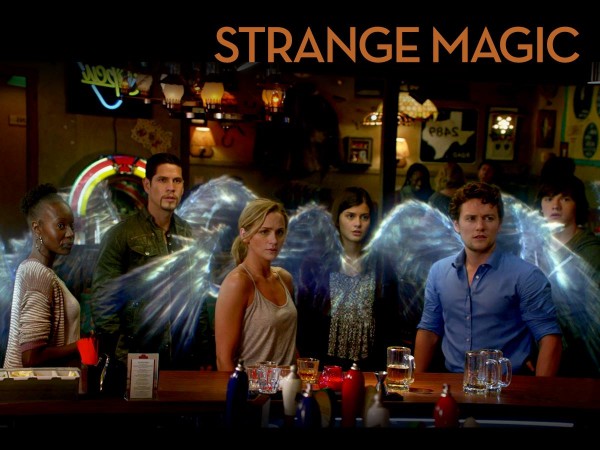 The CW's newest show "The Messengers" will air season 1 episode 3 "Path to Paradise" on Friday, 1 May, at 9pm (EST). As of now, none of the Angels of the Apocalypse understand the gravity of their powers or responsibilities, other than Rose.
In episode 2 "Strange Magic", Vera (Shantel VanSanten) placed her trust in Joshua (Jon Fletcher), whose power is vision. Although Joshua tried to take Vera to her son, her disbelief and The Man/Devil's (Diogo Morgado) intervention, the man who would lead them to Vera's son was killed.
Towards the end of the episode, all the Angels saw their reflections, complete with wings. However, Vera, the atheist, still has difficulty in believing what is right in front of her.
They will both soon have to accept their fate and place faith in Rose's story, as Vera's power -walking through walls - becomes evident. Vera and Raul, will also, like their fellow-angels, have to accept that they are caught in race with the Devil. The Angels will have to stop The Man's every attempt at heralding the apocalypse.
Meanwhile Joshua, Erin (Sofia Black D'Elia) and Peter (Joel Courtney) hunt down the first Horseman of Apocalypse: War.