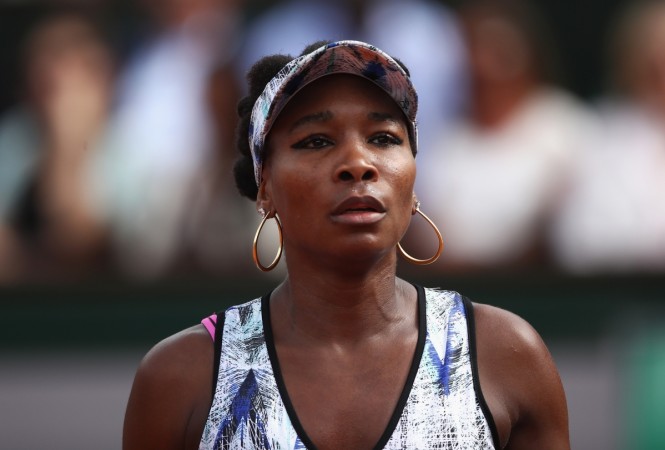 Tennis ace Venus Williams has been found at fault for causing a car crash earlier this month in Florida that killed a 78-year-old man, according to a police report.
Venus, the older sister of 23-time Grand Slam winner Serena Williams, ran a red light while driving a Sports Utility Vehicle (SUV) at a six-way intersection in Palm Beach Gardens, paving the way for a two-car crash on June 9, according to witnesses.
Jerome Barson, who was travelling in the other car, suffered a head injury during the crash and died two weeks later in the hospital. Notably, it was his wife, Linda Barson, who was driving their vehicle that was involved in the crash.
Linda reportedly told the police she was approaching the intersection after her signal light turned green and she was unable to stop her vehicle in time, crashing her car into the side of Williams' SUV.
On the other hand, the seven-time Grand Slam winner maintained that she had entered the intersection when her light was green and was forced to stop due to traffic ahead of her. When leaving the intersection, Venus said, she did not notice the approaching car on her side when she crossed into their lanes.
Notably, Venus was not under the influence of alcohol or drugs, the police report said. However, the 37-year-old is mentioned to be at fault for violating the right of way of the other vehicle.
Venus has expressed her deepest condolences to the family "who lost a loved one", according to a statement issued by her attorney Malcolm Cunningham. While Palm Beach police maintained the crash was under investigation, they also said that the tennis player was not cited or charged.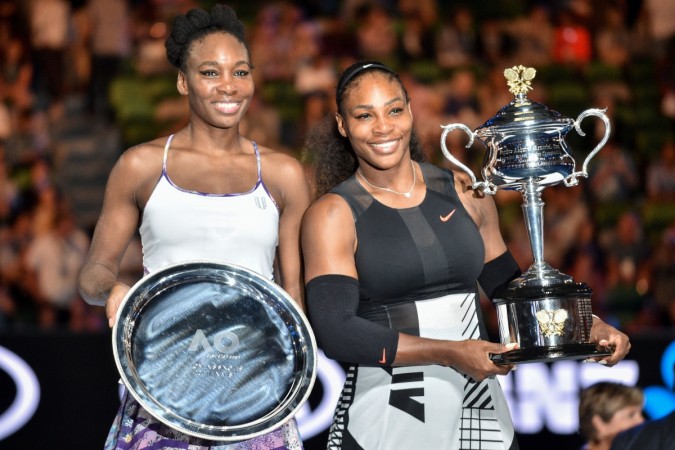 This comes as a big relief to Venus, who will begin her Wimbledon campaign on Monday, June 3 with an eye on a sixth title. The tennis ace, notably, has been in fine form in the ongoing season, finishing as runner-up at Australian Open after the loss to sister Serena.
Run to the final stages of Indian Wells Masters and Miami Masters followed, after which the American star faced a quarter-final exit at Roland Garros. Venus will start as the 10th seed while Serena, who is expecting a baby, has not played ever since she clinched glory in Melbourne.