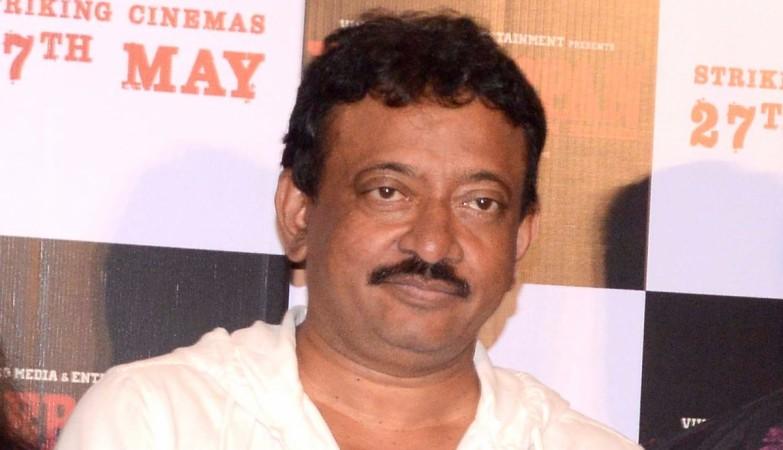 Ram Gopal Varma, whose upcoming movie is based on the notorious dacoit Veerappan, reportedly said that the late dacoit once had plans to abduct superstar Rajinikanth. One report in Bollywoodlife said that the film, "Veerappan," will have a scene that will show the titular character planning to kidnap Rajinikanth.
The report also said that Ram Gopal Varma learnt about Veerappan's dangerous plan that he could not implement from sources close to the criminal as well as his ex-gang members. Veerappan reportedly had planned to abduct Rajinikanth in the same way that he had kidnapped another South Indian star Rajkumar.
"From all the truth I garnered, Veerapan was unbelievable, but what is even more unbelievable is the drama which went behind the plan to kill him," the report quoted RGV as saying when asked about if Veerappan had planned to kidnap Rajinikanth like he had abducted Rajkumar.
The movie, "Veerappan," is based on the life of India's one of the most wanted bandits and how he was eventually killed. Starring Sandeep Bharadwaj, Sachin J Joshi, Usha Jadhav and Lisa Ray, the film is slated to be released on May 27. The makers of the movie have also included a revised version of the song "Khallas," in which Zareen Khan is seen shaking a leg.
Meanwhile, Rajinikanth is all set to appear on the big screen with the movie "Kabali." Directed by Pa. Ranjith, "Kabali" is one of the most awaited Tamil movies of this year. The teaser of the film was released some time ago and it had received overwhelming response from the audience.