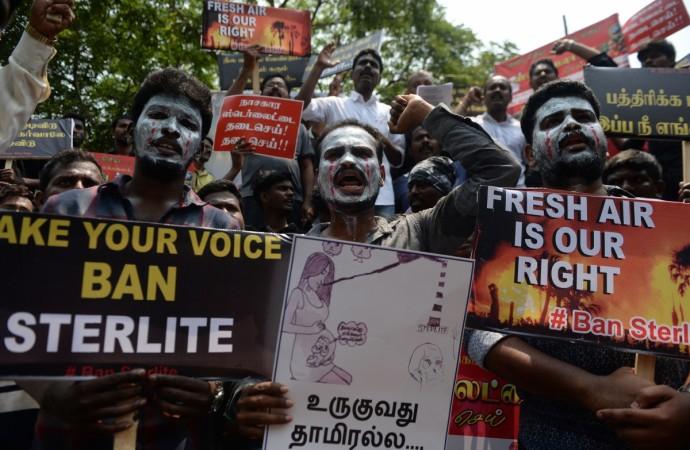 Shares of Vedanta Ltd fell to their lowest since July 5, 2017, after at least nine people were killed in the southern state of Tamil Nadu when police fired at violent protesters calling for the closure of a copper smelter run by parent Vedanta Resources Plc.
Demonstrations against the copper plant, one of India's biggest, have been going on for more than three months, with protesters alleging that it is a major source of pollution and risk to fisheries.
The smelter, run by Vedanta's Sterlite Copper unit, is controlled by Vedanta Ltd, a majority-owned subsidiary of London-listed Vedanta Resources.
Environmental activists and some local politicians want the government to shut the plant permanently.
Vedanta had earlier said the protests were based on "false allegations", and that it plans to double capacity at the smelter to 800,000 tonnes per year.
Shares were down 3.2 percent as of 0500 GMT, after falling as much as 5.50 percent earlier in the session.