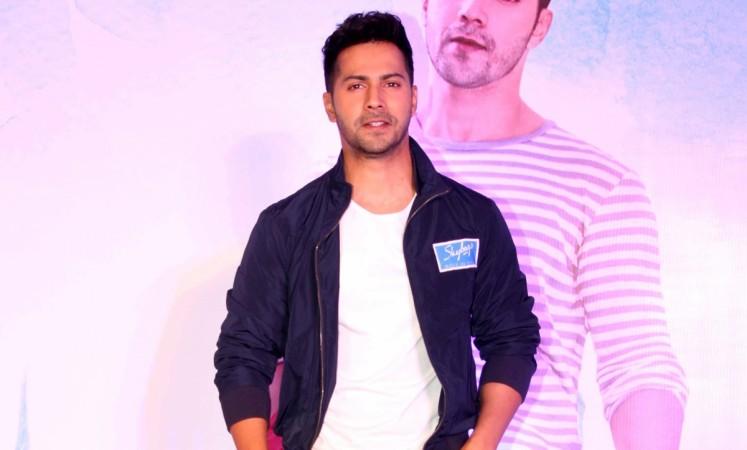 Birthday boy Varun Dhawan turned 29 on April 24, and is apparently willing to get married in "a couple of years." Varun said he does not consider himself mature enough to tie the knot yet, and wants to get married in a few years.
"I have not been thinking it at all. I am turning older, but I don't think I am that old or mature to get hitched. But, I would want to get married in a couple of years," Varun told the Hindustan Times when asked about his marriage plans.
The "Badlapur" actor also has a wish-list of owning certain things before taking the big step. "Before that, I want to able to buy a house with my own money, and also one that is close to my parents' house. There are so many things that I need to do before I can take the responsibility of having a life partner," said Varun.
However, when asked if he has found a partner, the actor laughed and skipped the question, saying: "No comments."
Varun has been rumoured to be in relationship with Natasha Dalal. He was recently asked about a reported movie date with her, but he had smartly denied going with her for any movie.
"I wanted to go with you but you didn't come. How do you know I went? Do you have any photo or any other proof? If you show any photo or video footage then I will agree with you," Varun told a journalist when asked about being spotted with Natasha at a theatre.
"My birthday plan is not with Natasha but with many other people. I wanted to celebrate my birthday with you but you broke my heart, taking a different girl's name (laughs)," Varun had said when the asked if he had any birthday plans with Natasha. He also said his birthday plans include celebration with some close friends.