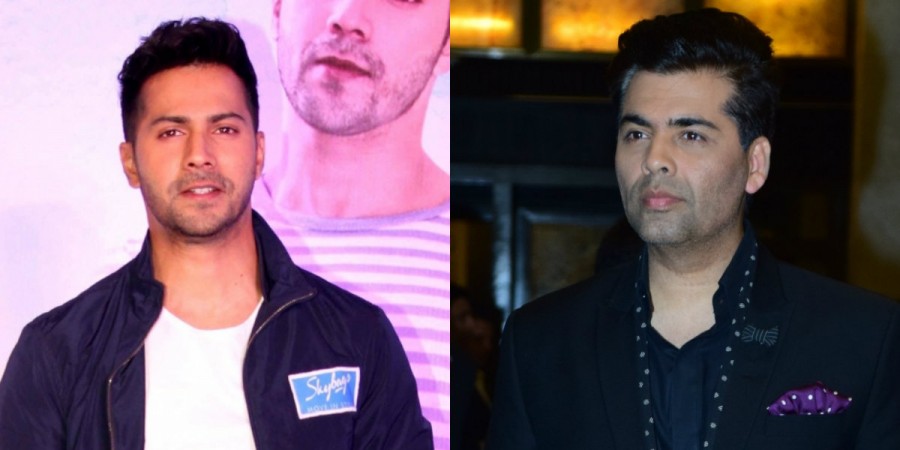 Varun Dhawan and Karan Johar will reportedly collaborate once again, this time for a biopic on hockey legend Dhyan Chand. His son Ashok Dhyanchand had sold the movie rights to producers Pooja and Aarti Shetty four years ago.
The Shetty sisters had apparently discussed the movie with Shah Rukh Khan, but nothing happened. Now, report says Karan's Dharma Productions has taken the projects from the sisters. "Pooja and Aarti sounded Karan Johar out about the Dhyanchand project. He loved the idea and agreed to co-produce the film," a source close to Dharma told SKJ Bollywood News.
"Karan approached Ranbir Kapoor to play Dhyanchand. Ranbir, for reasons best known to him, declined the offer. Karan then took the project to his other favourite Varun Dhawan, who is very very keen on playing the hockey legend. He even made his father David Dhawan hear the story. Karan Johar then approached Fox Star Studios, who are very keen to get on board," the source added.
It will be interesting to see Varun in Dhyan Chand's shoes, and Karan being the producer will be the icing on the cake. But there is one obstacle, and it is the director of the film. SKJ Bollywood News reported that debutant director Rohit Jaisingh Vaid wants to helm the biopic as the Shetty sisters bought the rights of the film for him to make it.
The producers do not want to give the film to a debutant and Rohit is not in a mood to leave the project. "It was Rohit who bought the rights for the biopic on behalf of the Shetty sisters. The right to direct the film cannot be taken away from him unless Rohit voluntarily forfeits it. This he is in no mood to do," an insider told the web portal.
"Rohit Vaid rightly feels he has the right to direct the Dhyan Chand biopic. But Karan Johar and Fox-Star feel Rohit's inexperience goes against him," the insider added.