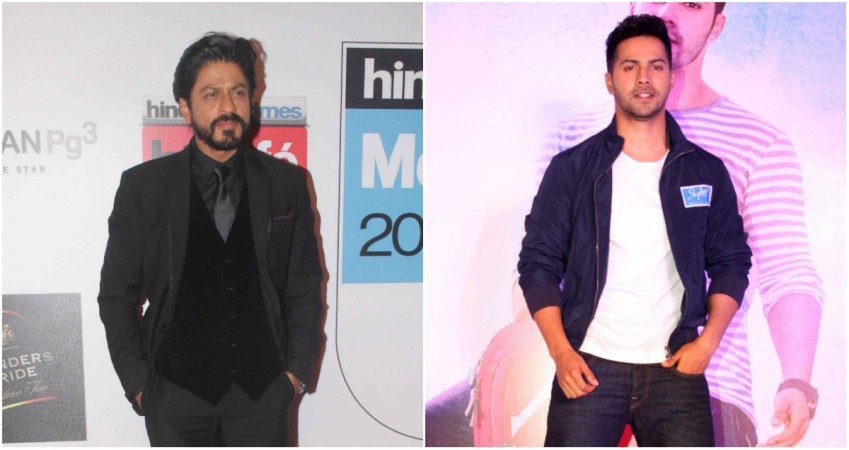 Shah Rukh Khan, who will co-produce the remake of "Ittefaq," had reportedly first offered the lead role to Varun Dhawan. However, Sidharth Malhotra and Sonakshi Sinha's names were recently doing the rounds.
SRK wanted his "Dilwale" co-star Varun to be a part of the project, but the latter rejected the offer due to date issues. But, according to a source, Varun has not responded yet. The source further said that not only Sidharth, but Ranveer had also been considered for the role.
"However Varun has not said no as yet. In the meanwhile Ranveer Singh and Siddharth Malhotra have also been approached," SKJ Bollywood News quoted the source as saying. Speculations are rife that Varun has turned down the offer after "Dilwale" with SRK was not a hit.
On the other hand, a few days ago, another source confirmed that Sidharth and Sonakshi have been roped in for the remake. "Yes, it is true that Sonakshi and Sidharth will feature as the lead in the 'Ittefaq' remake. Currently the film is in the prep stage and narration will commence shortly and is expected to go on floors later this year," Bollywood Hungama quoted a source as saying.
SRK's Red Chillies Entertainment will be collaborating with Karan Johar's Dharma Productions and BR Studios for the remake of "Ittefaq." Rajesh Khanna's 1969 release was directed by Yash Chopra and the remake will be helmed by Abhay Chopra (grandson of BR Chopra and son of Ravi Chopra).
The film, "Ittefaq," was a murder-mystery in which Dilip Roy (Rajesh), a painter, was accused of murdering his wife and later sent to an asylum. It was reportedly a semi-hit at the box office and was one of the few films of the time that didn't have any song.