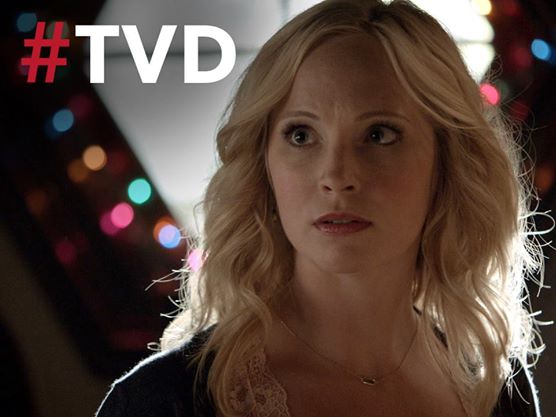 Season 7 of "The Vampire Diaries" will introduce a new set of villains who would bring a lot of trouble for the vampires who have made Mystic Falls their home. And because of this, nothing is going to be a smooth ride, especially Stefan and Caroline's romance.
It was only in season 6 that Stefan finally realised his feelings for Caroline, who has been one of his best friends for a while. But he confessed his feelings to her at a wrong time – she was dealing with her mother's death and was not in an emotional state to think about getting into a relationship.
Although she said the time wasn't right for them, the upcoming season will see the duo figuring out what to do with the feelings they have for each other.
Actress Candice Accola, who essays Caroline Forbes in the vampire drama, said in a recent interview with TVGuide that she liked the fact Paul Wesley's Stefan took his time to confess his love for her.
"I feel like six seasons is a nice, long slow-burn, so I'm excited to see these characters together," Accola told TV Guide.
"Usually, it's so immediate, especially on our series, there's so many like – pushing against the wall and 'I'm gonna take you now' and as much as we wish for relationships to be like that in '50 Shades of Grey,' in real life it's the person you can be yourself in front of in the most dorky way.
"I think both of these characters have seen the worst in each other and they still like each other and I think that's really cool and that's really special," she added.
Accola also said that she loved playing the humanity-free Caroline in the previous season. "I love playing Caroline without her humanity," the actress said. "I have a skip in my step when going to work in the morning and I think it's just fun."
"The Vampire Diaries" will return to the CW in fall.