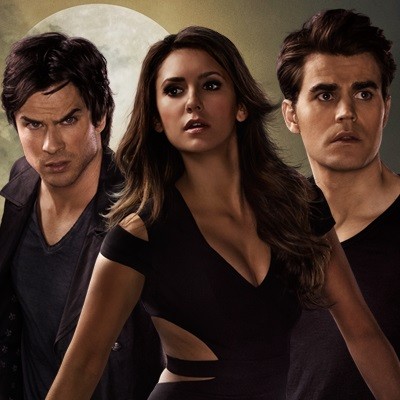 As season 6 of "The Vampire Diaries" comes to an end, we'll see Stefan forcing Caroline to flip on her humanity switch, and this will have a devastating effect on her.
Caroline will be ashamed about all the troubles she caused, and chances are high that this might take a toll on her relationship with Stefan. The two did not get an opportunity to enjoy being in a relationship before Caroline flipped her humanity switch, and it appears that Steroline might not be too successful in future as well.
The two is expected to have an uncomfortable heart-to-heart in the penultimate episode of the season, which will feature Jo and Alaric's wedding.
"Caroline, like Stefan, is going to feel deeply shamed when all is said and done, and her struggle will be reconciling those feelings and finding a way to move past them," executive producer Caroline Dries told TVGuide. "When she's in the murk of that guilt and remorse, a real relationship with Stefan won't feel possible."
The executive producer also spoke about Nina Dobrev's exit from the show, saying Elena's last few scenes will leave fans teary eyed.
"We've had the benefit of knowing about Nina's exit for awhile, so we were able to write what we believe will be the most satisfying goodbye for such a beloved character," Dries said. "It was emotional to brainstorm, even to write, but I think Julie [Plec, executive producer] will agree that when it came time to put pen to paper, the story just sort of flowed naturally."
As for what else to expect in the finale, Dries said that Kai and Lily Salvatore's travelling companions are gearing up to wreck havoc in Mystic Falls. The last we saw of Kai, he was trapped in 1903 prison world with Lily Salvatore's witch-vampire hybrids, who will be the main villains in the next season of the vampire drama.
"The Vampire Diaries" airs Thursdays on The CW.